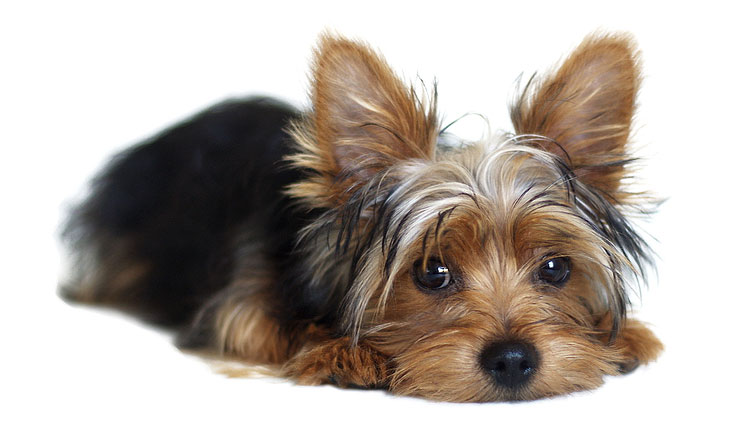 A Montréal veterinarian has been issued a three-week suspension and a $5500 fine after removing 19 teeth from a Yorkshire terrier without the consent of its owner.
Myreille Gauvin, DMV, owner of Clinique Vétérinaire Jarry, received the discipline following a judgement Québec's veterinarian disciplinary council, CTV News reports.
The incident happened in 2018 after the complainant dropped his dog, Joaquim, at the clinic for a dental appointment.
"I had explained to Joaquim's owner it was probable extractions would be required," read a statement from Gauvin included in the court ruling, CTV News reports. "But I admit, I did not obtain his consent before actually proceeding with the extraction of the 19 teeth."
The owner reportedly retrieved the dog after learning of the operation and left the clinic before staff could remove the catheter or prescribe painkillers, the news agency says. The dog was then seen by another veterinarian who wrote in a medical file "there were only two stitches visible in the animal's mouth. All other extraction sites are left open."
Since Joaquim's operation, Gauvin says she now always dresses extraction sites with stiches, CTV News reports.
In addition to the fines and time off, Gauvin will also pay some court fees, and has already assumed some of the complainant's veterinary costs, according to the news agency.
For more, click here.