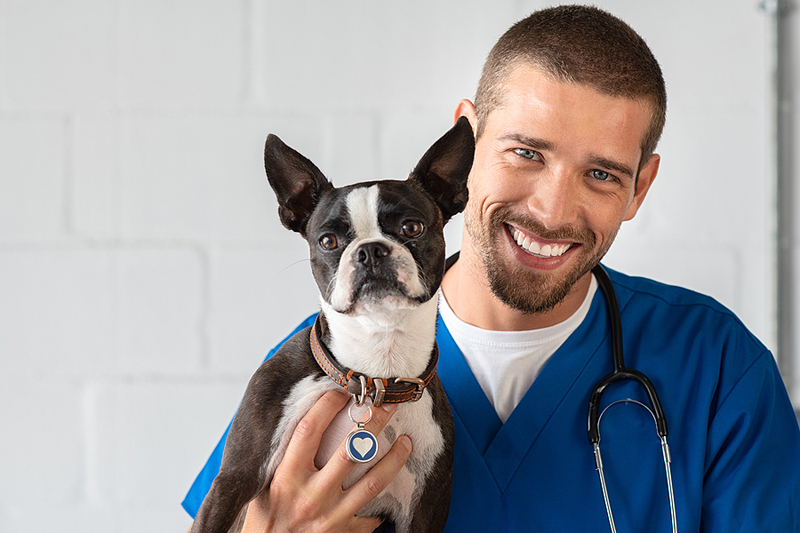 Future graduates of the Université de Montréal's (UdeM's) veterinary college will be trained to treat their patients in a manner that will enhance both comfort and recovery times, thanks to a sizable donation from Royal Canin Canada.
The pet food manufacturer has gifted the school $1 million to help establish the Centre of Excellence for Minimally Invasive Procedures (CEMIP).
The facility, Royal Canin says, will specialize in treatment and veterinary education in minimally invasive procedures, an increasingly popular medical option that includes interventional radiology and cardiology, and is linked with improved patient comfort and shorter recovery times.
"Minimally invasive procedures allow us to enter the body through natural routes and reach areas unattainable by standard surgery, such as the inside of the kidneys," says UdeM veterinary professor, Marilyn Dunn, DMV, MVSC, ACVIM, the project's director. "CEMIP will allow for a greater number of patients to be treated and provide a unique training experience for veterinary students servicing a wide range of diagnostic and therapeutic options involving the respiratory, cardiovascular, and urinary systems."
The donation will assist in developing the centre and its technology. Further, Royal Canin says, the company and UdeM's Faculty of Veterinary Medicine plan on teaming up to create a symposium, designed to help entrench the importance of the minimally invasive approach in veterinary medicine throughout Canada.
The start date for construction to begin will be announced soon, the company says.