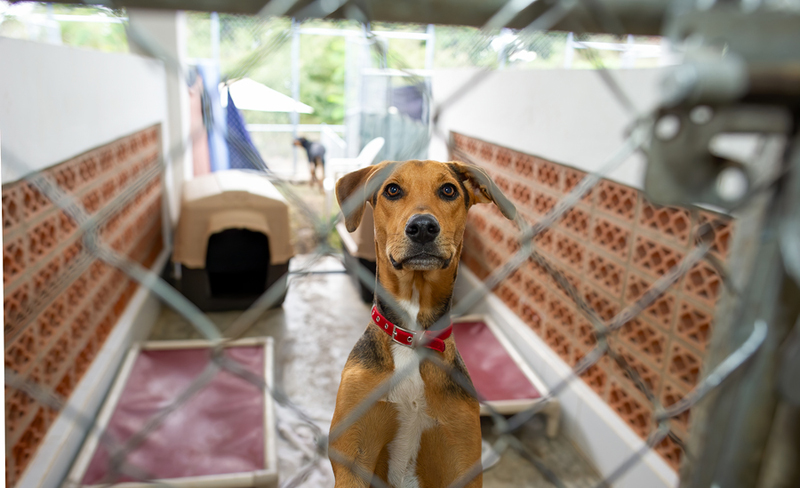 Dogs and cats living in Toronto's animal shelters are in for a treat, thanks to a contribution from PureBites.
To support pets and owners during the pandemic, the Montreal-based pet food company has donated more than $500,000 worth of its dog and cat treats to the Toronto Humane Society, as well the as to the American Society for the Prevention of Cruelty to Animals (ASPCA).
"Toronto Humane Society is a non-profit organization that relies solely on donations and public support," says the group's public relations specialist, Hannah Sotropa. "Because we have no government contract, when we are lucky enough to receive donations like this, we are so abundantly grateful."
The donation, PureBites says, aims to help individuals and animal rescue organizations keep animals healthy and safe during the crisis.
"We are currently living through an unprecedented time in our lives," says Marc Cathcart president of Pure Treats, the makers of PureBites. "People are going through financial hardship and social distancing, but one bond that holds true during good and bad times is the one between a pet and their family."