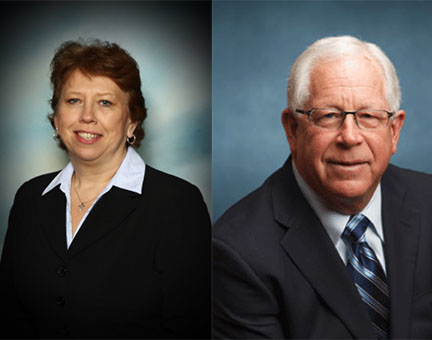 The American Veterinary Medical Association (AVMA) announced it has teamed with the National Association of Veterinary Technicians in America (NAVTA) to enhance and support the entire veterinary health care team, according to the AVMA.
Under a plan endorsed earlier this year by the AVMA board of directors, the association has begun providing association management services to NAVTA. The NAVTA board of directors will retain control over NAVTA's affairs; the AVMA will contribute its professional association management expertise as NAVTA continues to grow and thrive, said the AVMA in a statement.
In return, the partnership will help establish clear and open lines of communication between veterinarians and NAVTA's roughly 9,000 technicians, according to the AVMA.
"It is only natural that our organizations support one another," said Tom Meyer, DVM, AVMA president 2016-2017, during an event held during the AVMA 2017 Convention in Indianapolis. "We have worked closely with NAVTA for many years, and I am looking forward to strengthening this partnership, which serves to benefit all of our members."
"Both organizations have similar aspirations and goals of growing the veterinary profession and improving the lives of veterinary professionals through education, support and advancement," said Mary Berg, BS, RVT, RLATG, VTS (Dentistry), and NAVTA president.