Test your veterinary knowledge with our Brain Teaser!
Can you solve this puzzle?
March 3, 2021
Sponsored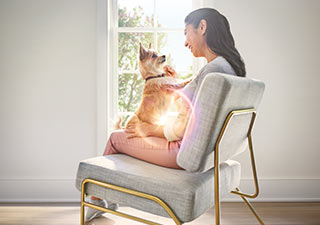 Major breakthrough in pet gut microbiome health
Rapidly activate your patient's unique gut microbiome for ultimate digestive health with breakthrough ActivBiome+ Technology.
Suggested Veterinary Products
Features 40-120kV, in 1kV increments and with its ripple-free HFG system, you can shoot up to 120kV, 40mA with full logic control operation. It also provides high resolution imaging at lower...
Companion Animal Health is now the exclusive distributor of the H2O for Fitness' Oasis Underwater Treadmill, which provides rehabilitation, fitness training, and weight control through...