Suggested Veterinary Products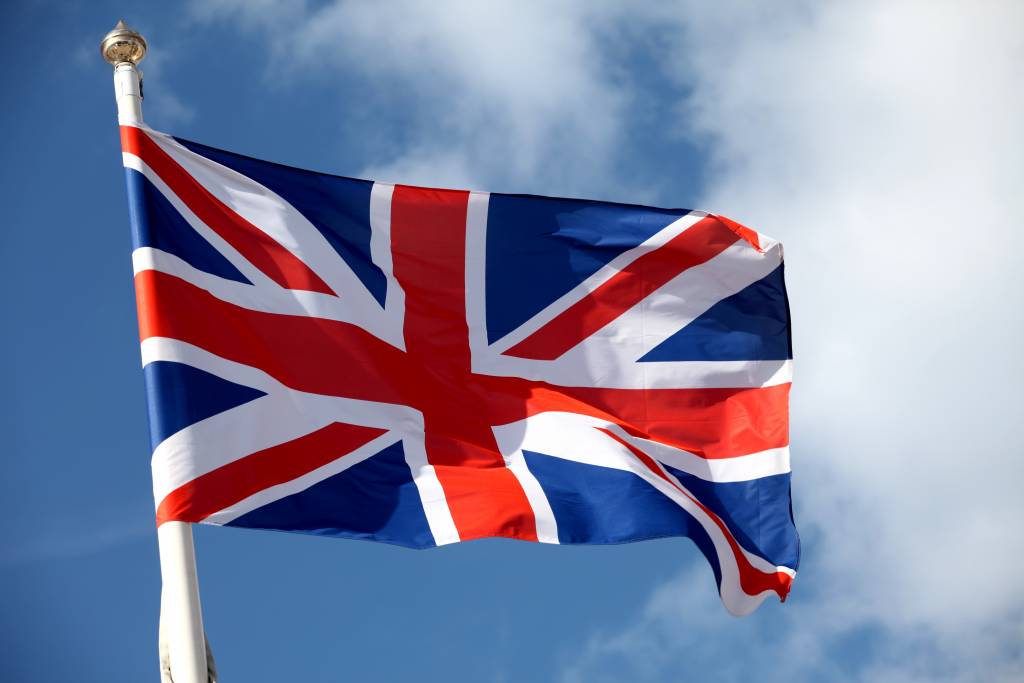 Britain is facing a shortage of veterinarians once it leaves the European Union, as 90 percent of veterinarians practicing in the U.K. on behalf of the government originally come from another member state, according to a recent report.
Industry experts raised concerns that stricter immigration rules for EU nationals after Brexit could have a damaging effect on animal welfare, with practices and farms struggling to source enough experienced animal surgeons.
The Royal College of Veterinary Surgeons (RCVS) said it is working hard to "maximize the opportunities" raised by leaving the EU, including strengthening links with other partners, such as the U.S.
According to an RCVS, survey 45 percent of government-employed vets are from Spain, 18 percent from Romania, 10 percent from Poland, 8 percent from Italy, and 5 percent from Portugal.
Report authors cite concern for food safety and hygiene. Also, alongside treating animals, veterinarians play agricultural roles, with many inspecting and enforcing animal welfare standards.
In a recent RCVS report, the organization acknowledged that Brexit will have an effect on the number of veterinarians traveling from the EU to work in Britain but said this could be managed effectively.
"Around half of new registrants every year and over one-fifth of U.K.-practicing veterinary surgeons have graduated from an EU country," which would have to be offset with gains from elsewhere, the report stated.
"In the light of the Brexit vote and the changing international order that came with it, this year we made a conscious effort to develop our international strategy and therefore expand our horizons," the report added.