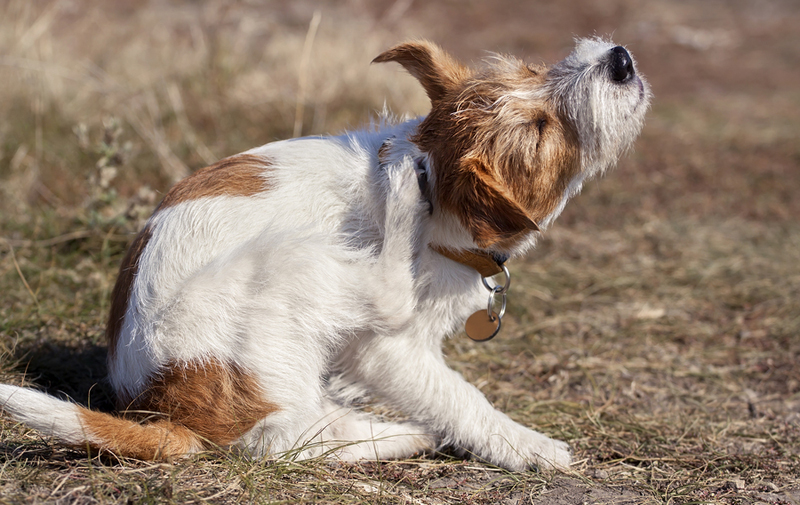 Veterinary medicine will see staggering growth in the global market value of canine atopic dermatitis treatment in the coming decade.
This is according to a newly released market forecast and analysis from Future Market Insights (FMI), which predicts revenues of the treatment worldwide will surpass US$2.4 billion by 2029.
FMI attributes this boom to advancements in biotechnology, gene therapy, and digital innovations, as well as increased investments from market players.
"Sales of canine atopic dermatitis treatment drugs and vaccines will continue to surge at an impressive rate, owing to innovations in novel drug development in veterinary science," the report says. "In view of enhanced resistance toward certain therapeutic agents, the demand for immune-specific vaccines and drugs is witnessing an upswing."
Further, FMI predicts monoclonal antibodies (mAb) will overtake immunosuppressant drugs as the market's overall drug class of choice.
"Oral administration of veterinary medicine is currently the preferred route for drug delivery to treat canine atopic dermatitis, leading with around half of total market revenue," FMI says. "However, toward the end of the projection period, it will lose its prominent status to injectable drug delivery in the canine atopic dermatitis treatment market.
"Witnessing triple-digit growth in its adoption in 2018, injectable administration of veterinary drugs is gaining rapid prominence, owing to lesser side effects and fast-paced recovery."
To request a sample of the report, click here.