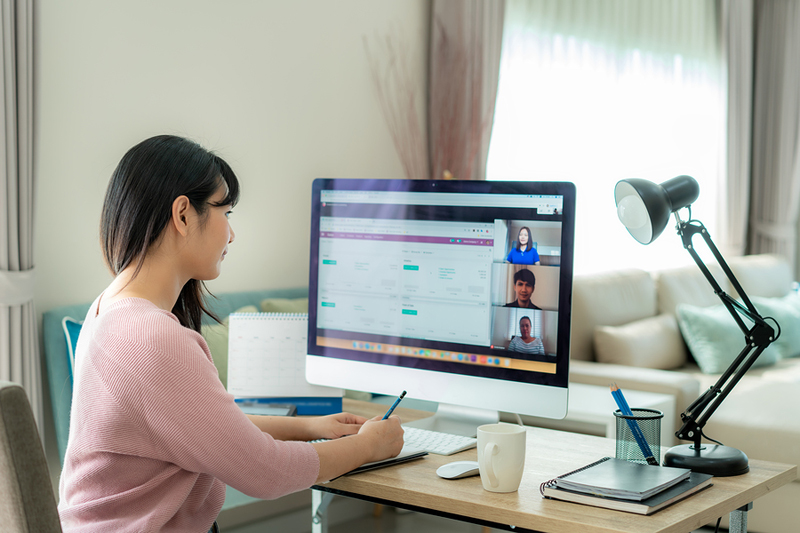 As Canada nears 12 weeks of COVID-19 lockdown measures, many trade show and conference organizers are lobbying to ensure their business will be able to continue in the fall.
Specifically, organizers are sending the following message to government and health officials:
Trade and consumer exhibitions should not be compared or subject to the same constraints as concert halls, theatres, and sporting arenas
Business events offer flexibility when it comes to layout and design, as they are held in controlled facility environments, allowing for flexible floor plans able to accommodate groups differently than other venues
Exhibitions are able to adhere to medically substantiated safe density ratios and/or capacity restrictions with plans limiting health risks through enhanced physical distancing measures and improved cleaning and hygiene protocols
Trade/consumer exhibitions have much greater control over the flow of traffic within their space. Notably, organizers, in collaboration with their venues and suppliers, are able to manage and direct the movement of their attendees—from arrival at the venue, to entering the exhibition hall, to navigating the exhibition floor, to eating areas and washroom facilities
In the wake of numerous veterinary conferences and trade shows cancelled around the world over the last several months, organizers of the Veterinary Education Today (VET) conference say their event is still slated to take place Oct. 1 to 3 in Toronto.
This year's show will look very different than previous years, with wider aisles, limited traffic, and staggered lunchtimes, all suggested as methods for ensuring physical distancing.
Additionally, VET says it will offer attendees the choice of attending a fully accredited virtual experience or a physical one.
"The virtual component will be state of the art and offer many features, from live-streaming lectures, networking, chat rooms, exhibit booth experiences, contests, and prizes," organizers said in a statement.
"Exhibitors can meet customers face-to-face either live or virtually, generate sales leads, draw virtual traffic to their booths, and build and maintain their brand.  Now more than ever, this is the time to re-connect with the market."
For more information, click here.