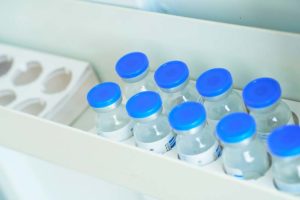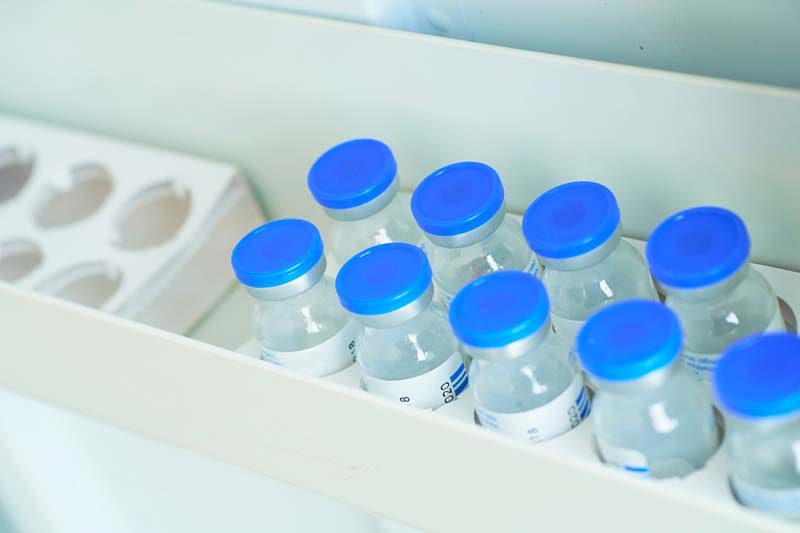 Practices operating under the Veterinary Study Groups (VSG) umbrella will soon have access to enhanced Covetrus pharmaceutical services.
The two companies announced an expanded strategic partnership under which Covetrus will offer its prescription management platform and specialty pharmacy products in its current supply chain agreement to VSG.
VSG is the umbrella corporation for a family of 52 veterinary management groups (VMG), comprising more than 1000 members who own 1430 practices throughout Canada and the United States.
"We are excited about moving forward with this expanded strategic partnership as we look to help our independent veterinary practices further leverage technology to improve their clinical outcomes and drive long-term financial success," says VSG chief operating officer, Steve Curvey.
"We are thrilled to announce our enhanced collaboration with VSG, one of the premier veterinary organizations in North America," adds Georgia Wraight, president of Covetrus' global prescription management.