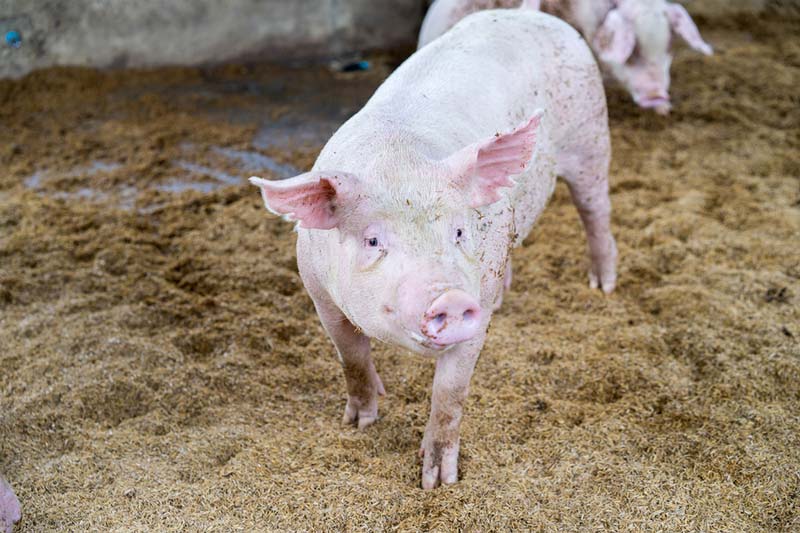 Elanco Animal Health has purchased Prevtec Microbia, a biotechnology company based in Montreal, which specializes in the development of vaccines to help prevent bacterial diseases in food animals.
Elanco had already established itself as the exclusive distributor in Canada and Europe of Prevtec's Coliprotec vaccine, a product line designed to protect pigs against post-weaning diarrhea (PWD) and associated clinical signs caused by E. coli.
The acquisition aligns with Elanco's ongoing effort to strengthen its swine portfolio and also brings Prevtec's research and development programs to Elanco's pipeline.
"Elanco's partnership with Prevtec has been very successful and has resulted in delivery of an important nonantibiotic solution for swine producers," says Ramiro Cabral, executive vice-president of Elanco International. "This acquisition is another example of our approach to partner with companies to introduce novel innovation and further demonstrates our commitment to introduce antibiotic alternatives through internal or external innovation pathways."
The $78.5-million (US$59.9-million), all-cash deal encompasses Prevtec's inventory and pipeline assets.