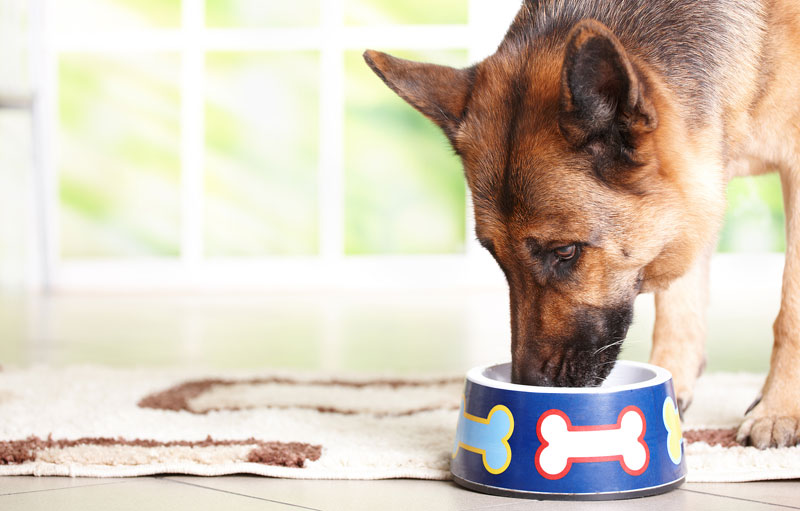 Two Canadian pet food companies have joined forces in an effort to expand and diversify their respective offerings.
Dry pet food manufacturer Jupiter has partnered with Food 4 Pets Canada, a company that specializes in the making of wet food for dogs and cats for the Canadian, American, and European markets.
The agreement will capitalize on enhanced product lines for both companies and provide new growth opportunities, including an expansion of Food 4 Pets Canada's Quebec production plant.
"This partnership will enable Jupiter and us to offer our respective customers a combination of wet and dry food, practically under one roof," says Dominique Martin, president and founding partner of Food 4 Pets Canada.
"By pooling their respective strengths, our two companies will give rise to a major manufacturing group in the pet food industry," adds Jean-Philippe Désilets, founding partner of Jupiter.