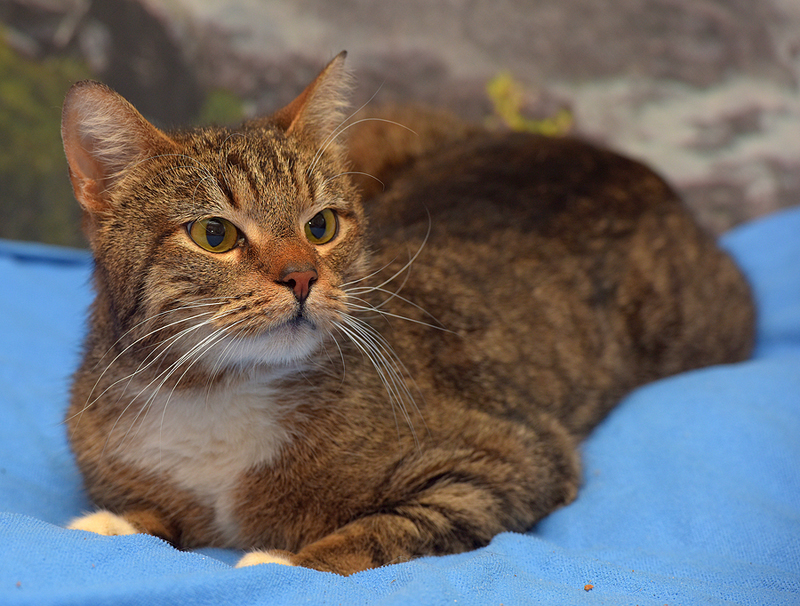 Veterinarians and pet owners now have a new digital tool for assessing feline pain.
Researchers at the Université de Montréal (UdeM) Faculty of Veterinary Medicine have developed a free smartphone app for the Feline Grimace Scale (FGS), an application for assessing real-time acute pain in cats.
The app was developed by FGS creator, Paulo Steagall, DVM, MS, PhD, DACVAA, an associate professor of veterinary anesthesiology and analgesia at UdeM. It aims to help owners and veterinary professionals better understand more subtle signs of pain in cats.
"We are excited we now have a reliable tool which can be used in the home environment for the assessment of acute pain in cats," Dr. Steagall says.
Developed in 2019, the FGS assesses pain in cats using a point system based on ear position, muzzle tension, orbital tightening, whisker position, and head position. A score of '0' is normal, '1' is moderate or unsure, and '2' is obvious appearance. A total score over '4' indicates pain that would warrant analgesia.
For more, click here.