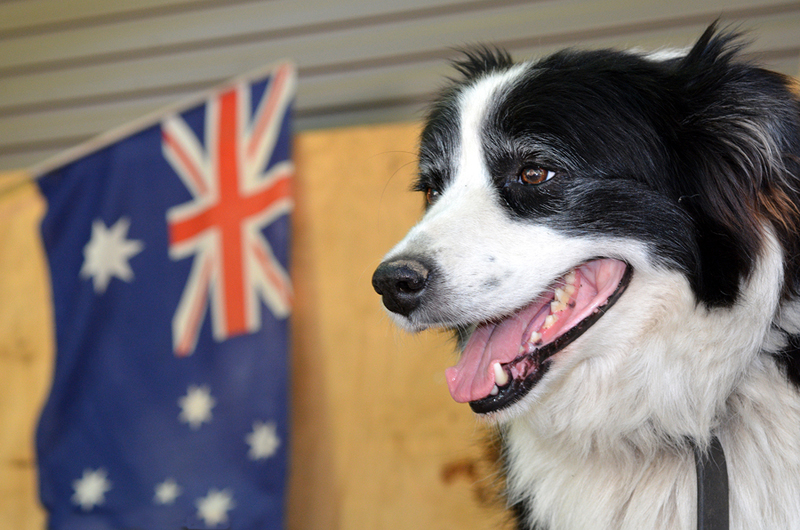 As Trupanion nears the one-year anniversary of its launch Down Under, the insurance provider says more of its members are taking advantage of its flexible intercontinental coverage.
The expansion, which marks the insurance provider's first move outside of North America, allows existing members to maintain their policies with the same coverage as they move between Australia and North America.
Since its launch, Trupanion Australia has transferred nearly a dozen policies for members' pets and offers coverage that extends through pets' quarantine periods.
"Pets with existing Trupanion pet insurance and also existing conditions they are claiming for in North America will be honoured and covered here and vice versa," says Stephen Rose, DVM, general manager of Trupanion Australia. "We are one big extended family, here to allow the treatment and care pets' deserve."