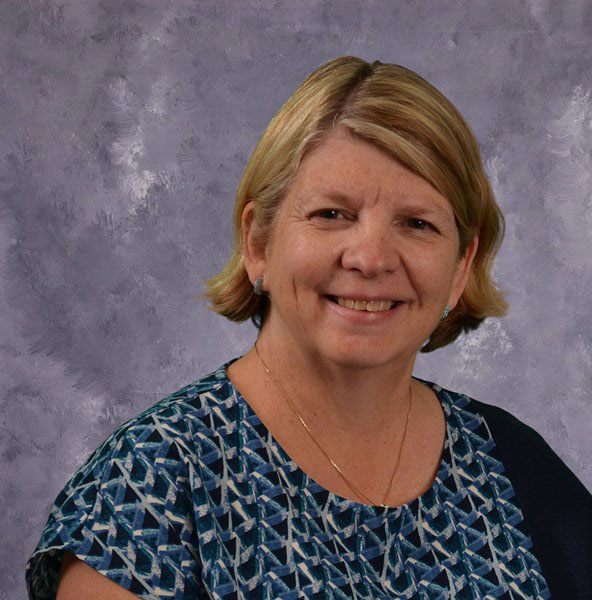 Three veterinarians and an animal welfare group in Canada's Heartland Province have been honoured by the Ontario Veterinary Medical Association (OVMA).
Patricia Lechten, DVM, is this year's recipient of the OVMA Outstanding Veterinarian Award, recognizing a professional who has gone above and beyond in the name of animal medicine. A graduate of the University of Missouri College of Veterinary Medicine, Dr. Lechten has been the practice owner of Allandale Veterinary Hospital in Barrie, Ont., for the past 30 years, dedicating her career to improving the health and well-being of companion animals.
"Dr. Lechten has inspired many of the veterinarians and veterinary staff around her with her enthusiasm and charisma," says colleague and Veterinary Practice News Canada editorial advisory board member, John Brajkovich, DVM. "She takes on challenges with both hands and has a tremendous amount of confidence and passion for veterinary medicine."
An active advocate for animal welfare, Lechten is on the boards for Canadian Golden Retriever Rescue and the Global Alliance for Animals and People (GAAP). She has also held several roles with the College of Veterinarians of Ontario (CVO), serving as the organization's president in 2019.
Additionally, Lechten donates veterinary care to both Canine Opportunity, People Empowerment (COPE) Service Dogs and the Ontario Society for the Prevention of Cruelty to Animals and Humane Society (Ontario SPCA). She has also organized and participated in numerous spay, neuter, and vaccination missions in Honduras, Guatemala, and Jamaica.
"Veterinary medicine has been my chosen profession since I was five years old," Lechten tells Veterinary Practice News Canada. "I have been lucky to have had a long career. I have also been lucky to be able to use my skills and knowledge not only in day-to-day practice, but to help other people outside of my practice. I am thrilled to have my efforts recognized, but more than that, I hope I inspire others to see veterinary medicine as more than just a job."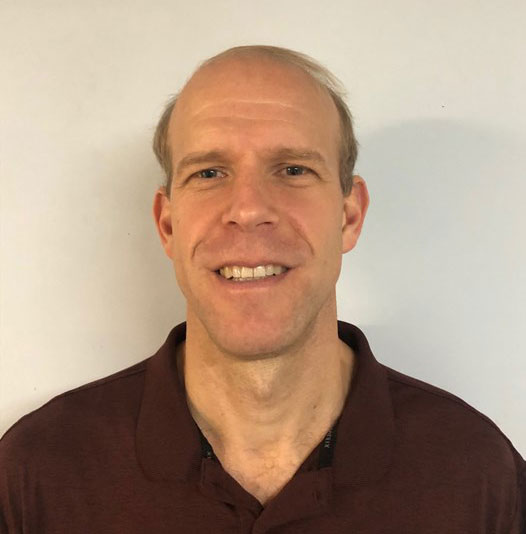 Meanwhile, the OVMA Award of Merit went to Scott Weese, DVM, DACVIM, a professor at the Ontario Veterinary College (OVC) and a zoonotic disease/public health microbiologist at the University of Guelph's (U of G's) Centre for Public Health and Zoonoses, in recognition of his dedication to veterinary medicine and public service.
Dr. Weese, who is chief of infection control at the OVC Teaching Hospital and a fellow of the Canadian Academy of Health Sciences (CAHS), has been an instrumental resource for Ontario veterinarians throughout the COVID-19 pandemic, OVMA says. He worked alongside the association to develop a guide to help clinics safely continue operations, revising this resource as conditions changed to ensure veterinary practices had up-to-date advice.
"Dr. Weese selflessly volunteered his time and expertise over and over again to ensure the continued health of veterinary staff, clients, patients, and the veterinary profession as a whole during this very difficult period," says OVMA's chief executive officer, Doug Raven. "He went above and beyond the call of duty to guide the profession through the COVID-19 pandemic."
Toronto-based practitioner John Reeve-Newson, DVM, received the OVMA Golden Life Membership Award, recognizing the extraordinary efforts of a veterinarian who has mostly retired from full-time career pursuits. Recipients receive an honorary lifetime OVMA membership.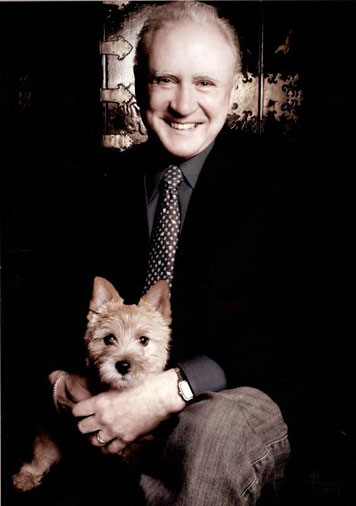 Following his graduation from OVC in 1964, Dr. Reeve-Newson opened The Animal Clinic, a Toronto-based veterinary hospital, where he remains an active partner and continues to practice. He also serves as CEO and chair of the board of the Veterinary Emergency Clinic (VEC), which he founded in 1974.
Reeve-Newson has received many honours throughout his career, including the Governor General's Sovereign's Medal for Volunteers in 2013. Additionally, he is a licensed all-breed dog show judge and has judged competitions around the world, including seven times at the Westminster Kennel Club Dog Show in New York City.
"Dr. Reeve-Newson has dedicated his career to promoting animal health and welfare at all levels," says his colleague Matthew Richardson, DVM, PhD. "From primary care to emergency and referral care, the mentorship of young and aspiring veterinarians and overseeing the most important aspects of our profession's self-regulation, to breeding and judging dogs at the highest levels."
Finally, the OVMA Honorary Membership Award, which is given to someone who is not a veterinarian but has contributed to animal welfare and/or the veterinary profession, was presented to Hayley Glaholt, Yvonne Tang, and Nicole Huang, the founders of Link Coalition Toronto (Link T.O.). The organization was established in 2017 when Glaholt, Tang, and Huang saw a need to educate the public about the co-occurrence of domestic violence and animal abuse.
Since its inception, Link T.O. has led to the development of OVMA's SafePet Ontario program, which helps those escaping domestic violence find foster care for their pets.
"These women have worked tirelessly, while still maintaining full-time jobs, to help women and their family pets," says one individual who access ed the program. "The have advocated for women fleeing domestic violence who have been forced to abandon their animals. They are literally helping to save the lives of individuals, children, and family pets."