GreyWolf Demo-Cast
Recorded: September 28, 2021
5
Sponsored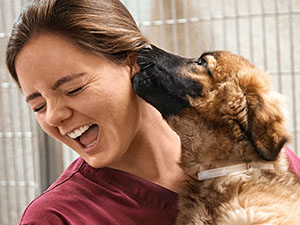 While some hear a bark, you hear your calling.

Your care is unwavering and your loyalty to patients is inspiring. So, we're working harder than ever to support you & your recommendations.
Suggested Veterinary Products
High Quality Images• Direct deposited Cesium Iodide• 5 year hardware and software warranty• Wireless lightweight 14" x 17" detector panel is very...