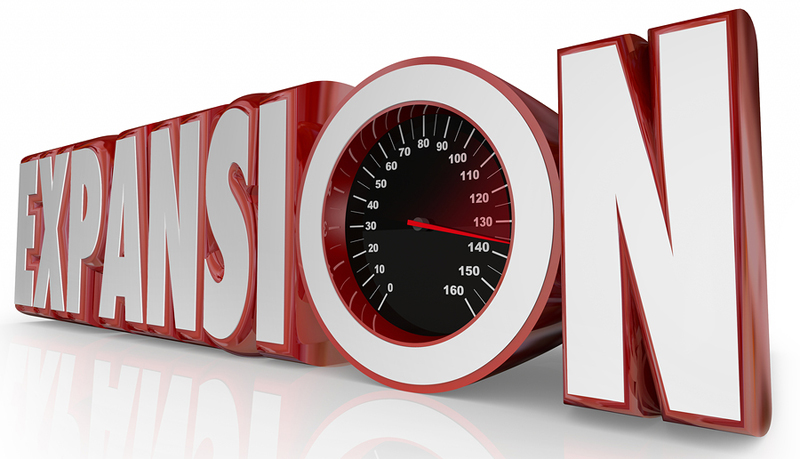 Heska Corp. is expanding its veterinary diagnostic and specialty products business into Spain with the purchase of imaging and blood testing product providers, CVM Diagnostico Veterinario and CVM Ecografía.
Known collectively as 'CVM Companies,' the firms, Heska says, are among the top providers of ultrasound, digital radiography, and point-of-care (POC) blood diagnostic products in Spain, where the veterinary market comprises approximately 6000 clinics and hospitals.
"We have respected the reputation the CVM Companies have built in Spain for some time," says Heska's CEO, Kevin Wilson. "Adding a strong presence in Spain is consistent with our stated strategy of expanding Heska's presence in the companion animal diagnostic market throughout the globe.
"With more than 2500 active customers of advanced veterinary diagnostics supported by a highly trained support team and substantial logistics assets, CVM is exactly what we were looking for to expand Heska into Spain."
"We are proud of the healthy and growing business the entire CVM team has built over the past 25 years," CVM Companies' co-founders, Roberto Rupérez Crespo, DVM, and Carlos Rupérez Crespo, DVM, added in a joint statement. "We have partnered with our veterinarian friends and associates throughout Spain in ultrasound, digital radiography, POC laboratory, education, MRI, and other technologies for more than two decades. With this new chapter, we prepare to invest and grow even faster."