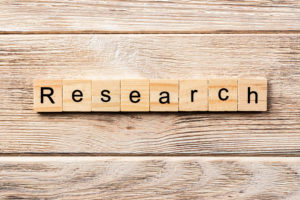 The Association of American Veterinary Medical Colleges' (AAVMC's) Council on International Veterinary Medical Education (CIVME) has awarded its 2019 research grants to three international programs.
The grants are aimed at fostering the enrichment and advancement of international academic veterinary medicine. CIVME's goal is to advance AAVMC initiatives by promoting inter-regional collaboration.
This year, 27 proposals representing collaborative efforts from more than 40 institutions around the world were received.
The three funded programs and principle investigators are:
• Optimizing work-based learning in veterinary undergraduate studies by identifying factors and issues contributing to the experiences of students, placement providers, and faculty by Ahasanul Hoque, DVM, MS, PhD, Chittagong Veterinary and Animal Sciences University, Bangladesh;
• Establishing evidence-based wellness practices for veterinary medical students to decrease burnout, depression, anxiety, and improve quality of life: A response to increasing rates of veterinarian suicide by Munashe Chigerwe, BVSc, MPH, PhD, University of California, Davis; and
• Art and Identity: Using creative methods to support professional identity formation: The students' perspective by Elizabeth Armitage-Chan Vet MB, PhD, Dip ACVAA, FHEA, Royal Veterinary College, London, U.K.