NAVTA adds team leaders
November 18, 2019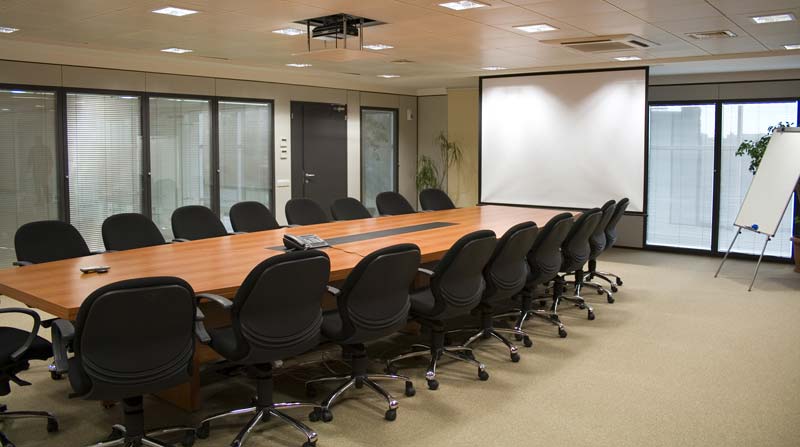 [1]A nonprofit organization that supports veterinary technicians across the U.S. has taken a significant step in advancing its representation of the profession.
The National Association of Veterinary Technicians in America (NAVTA), with the assistance of the American Veterinary Medical Association (AVMA), has appointed an executive director and other managerial leaders through an agreement with association management company, Professional Management Associates (PMA).
"With the addition of PMA to our team, NAVTA is poised to continue its mission of advancing veterinary nursing and technology," says Erin Spencer, M.Ed, CVT, VTS (ECC), president of NAVTA. "This partnership ensures NAVTA's ability to remain a sustainable association and maintain its leadership role in the veterinary technology profession."
"We are honored to partner with NAVTA in order to provide association management services," adds PMA's comanaging partner, Heather O'Steen, CAE. "We look forward to providing infrastructure support and proactively working with NAVTA's leadership to advance NAVTA's mission, support its growth, and implement its strategic goals."
Since 2017, AVMA has provided management and other support services for NAVTA. It will continue to support the association to maintain open lines of communication between the two, AVMA says.
"Just as veterinarians and veterinary technicians benefit from each other's strengths and experience in the workplace, it's important for AVMA and NAVTA to continue working together for the benefits this will provide the veterinary community, our clients, and, ultimately, our patients," says AVMA president John Howe, DVM. "The partnership between NAVTA and PMA will provide a great boost to NAVTA's day-to-day operations, while allowing our organizations to continue our long-term collaboration and communications efforts, which will benefit us all."
Endnotes:
[Image]: https://www.veterinarypracticenews.com/wp-content/uploads/2019/11/SA_NAVTA.jpg
Source URL: https://www.veterinarypracticenews.com/navta-adds-team-leaders/
---