Suggested Veterinary Products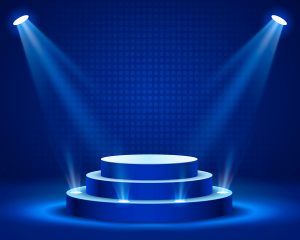 The Ontario Association of Veterinary Technicians (OAVT) is inviting registered veterinary technicians (RVTs), veterinary health-care professionals, and the public to nominate outstanding individuals in the veterinary health-care field.
Nominees for the following awards must be in good standings with their accredited body:
The awards will be presented to selected recipients at the OAVT Recognition Dinner, which will be held during the annual 2019 OAVT Conference at 6:30 p.m. on March 1 at the Scotiabank Convention Centre.
Nominators for selected recipients are also invited to attend the dinner and present their nominee with their award.
To nominate an individual, visit www.oavt.org/awards.