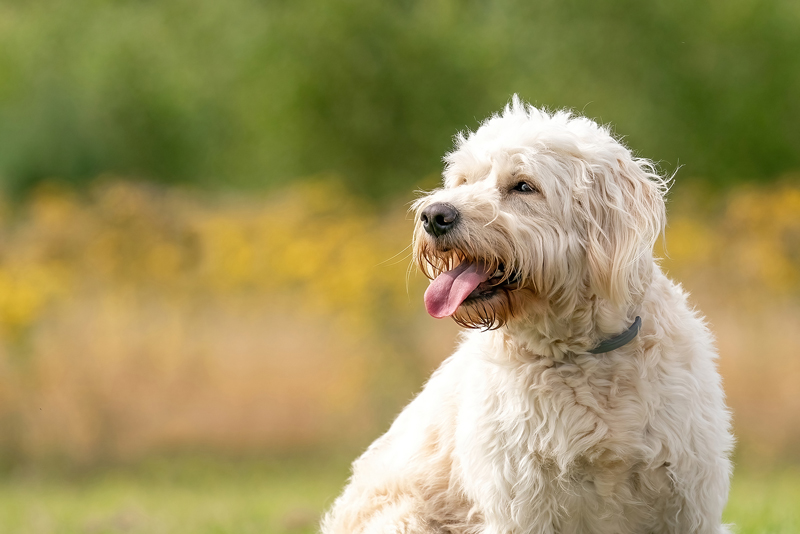 Morris Animal Foundation's annual pet cancer research campaign just received a funding boost, thanks to a dollar-for-dollar pledge from two industry players.
Petco Love and Blue Buffalo have each awarded a US$100,000 grant to the foundation as part of its 'Stop Cancer Furever' fundraising effort. The donations serve as matching gifts for the campaign, with the groups matching, dollar for dollar, all contributions up to $100,000 made until June 30.
The event shines a spotlight on companion animal cancer and raises funds for research advancing cancer prevention, diagnosis, and treatment.
"We love our dogs and cats like family and want to put an end to the devastating effects of pet cancer," says Blue Buffalo's senior manager of consumer activation, Haley Perry. "We are honored to support Morris Animal Foundation's critical work in fighting this disease. We will continue to raise awareness and help educate pet parents until a cure is found."
More than 12 million pets in the United States are diagnosed with cancer each year, Morris Animal Foundation says. It is the leading cause of death in dogs over the age of two and the second leading cause of death in cats.
Since 2010, Petco Love and the Blue Buffalo Company have partnered to raise funds supporting cancer research at the foundation, donating more than US$7 million toward canine and feline cancer research to date.
"Far too many pets suffer from the devastating effects of cancer," says Morris Animal's president and CEO, Tiffany Grunert. "The support of our donors, including Petco Love and Blue Buffalo, are what allow us to continue to fund cutting-edge research that will advance cancer care for our beloved companion animals."
Since 1962, Morris Animal Foundation has funded more than 300 cancer studies and invested nearly $40 million, thanks to donor support.
For more, click here.