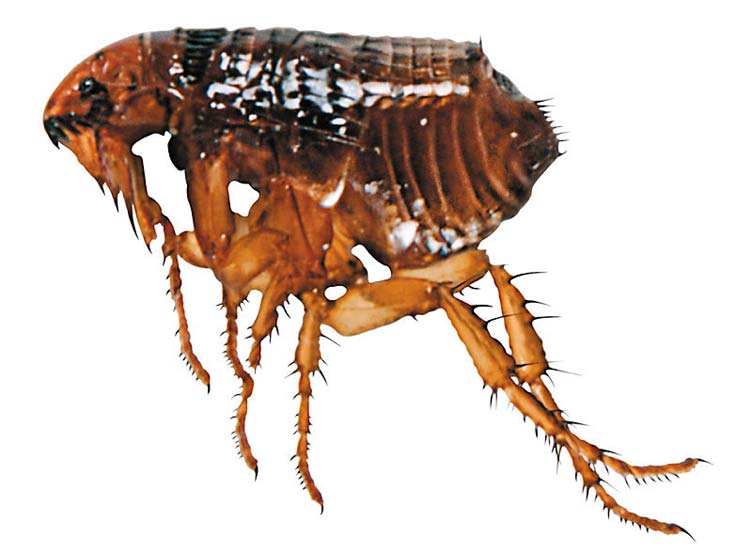 With flea season upon us, the Canadian Animal Health Institute (CAHI) is asking animal care professionals to advise clients how they can best protect their pet.
Administering flea preventatives, the group says, is the most effective method for owners to stop the parasites from spreading and protect their homes from infestation.
Once fleas are in a residence, the group says, the parasites are quick to settle into carpets, upholstery, hardwood, or tile flooring. Here, they lay eggs, which develop into adult fleas within two to three weeks.
This short life cycle makes extermination challenging, as fleas are able to quickly hop back onto a host.
"By the time you realize your pet has fleas, they have likely infested your home," CAHI says. "No amount of cleaning or premise spray can get rid of them overnight."
Veterinarians also should inform clients of the origin of the parasites.
"[One] myth is pets only get fleas from other dogs and cats, so if we keep our pets away from other pets, they won't get fleas" CAHI says. "The truth is most pets likely get infected from flea eggs left in lawns, parks, and gardens by wildlife."