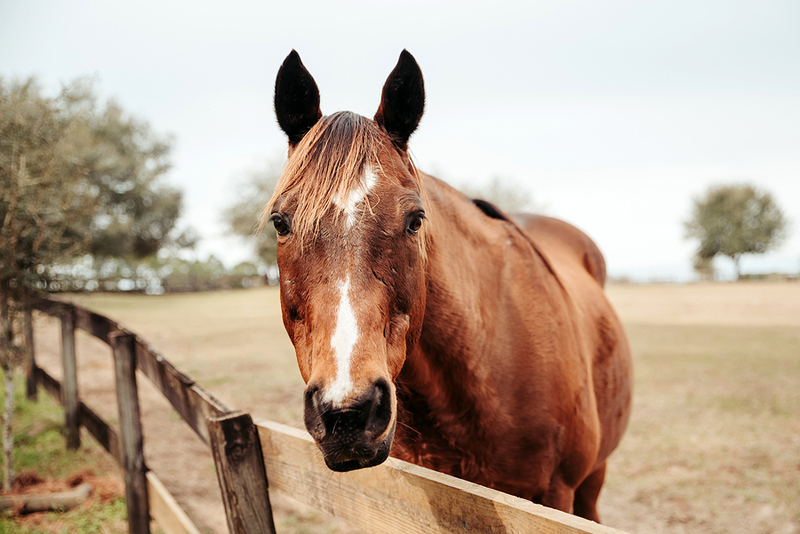 Pontiac region in Québec may soon be without an equine veterinarian.
La Belle Province says Dr. Melissa Jowett, a horse veterinarian in the region, cannot receive a permanent provincial licence to practice, as her French is not strong enough to pass the required language test.
The news is concerning for residents. With the U.K.-born Dr. Jowett gone, farmer Chantal Chrétien of Quyon, Qué., says the closest veterinarian able to treat her horses is a two-hour drive away, The Canadian Press reports.
"I'm a good advocate for French. I think there's a good base in that [language] law," she says. "But when the population and the animals need care, we don't care which language is spoken."
In a statement provided to The Canadian Press, Jowett said she had been working under a temporary licence that can no longer be renewed.
"There have been many vets over the years that have been restricted from working in Québec because of this and, in this, I am no different," she said.
"Unfortunately, languages are not my forte, and, although I get by relatively well due to the anglophone/bilingual nature of the Pontiac and La Pêche regions, this does not alter the rules of the [French language office.]"
Jowett added she has been discussing with Québec's veterinary order to see if an exemption is possible but says there is no indication one will be granted.
Provincial rules enforced by l'Office québécois de la langue française state a veterinarian can receive a temporary one-year licence which can be extended three times, giving them four years to pass the language test needed to get a permanent permit from the province's order of veterinarians.
While licensing is up to professional orders, the Office says there is "no provision that allows the Office to exempt a candidate from passing the French exam," The Canadian Press reports.
Chrétien has launched a petition asking the province for an exemption for Jowett. As of May 19, it has nearly 9000 signatures.
Written with files from The Canadian Free Press via Global News.