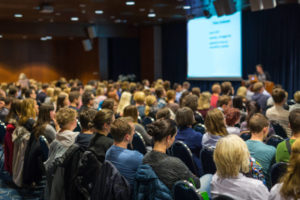 Registered veterinary technicians (RVTs) hoping to expand their professional knowledge or skills by attending a conference or a continuing education (CE) event can now apply for a travel bursary.
Launched by the Registered Veterinary Technologists and Technicians of Canada (RVTTC), the initiative grants a maximum of Cdn$1000 per bursary. Applicants are required to show how the funds will enhance their skills, goals, or career development, while providing a contribution to the veterinary community.
The program is a RVTTC-member benefit and is open to all RVT members (BCVTA, ABVTA, SAVT, MVTA, OAVT, and EVTA). The deadline to apply is Aug. 15.
According to the organization, funds for the 2019 RVTTC Travel Bursary were raised this year through donations from RVTs and industry members, and were matched by Petplan Pet Insurance.
Sponsorship opportunities are still available for the 2019 RVTTC Travel Bursary. Contact RVTTC executive director Shannon Brownrigg, RVT, at sbrownrigg@rvttcanada.ca for more information.