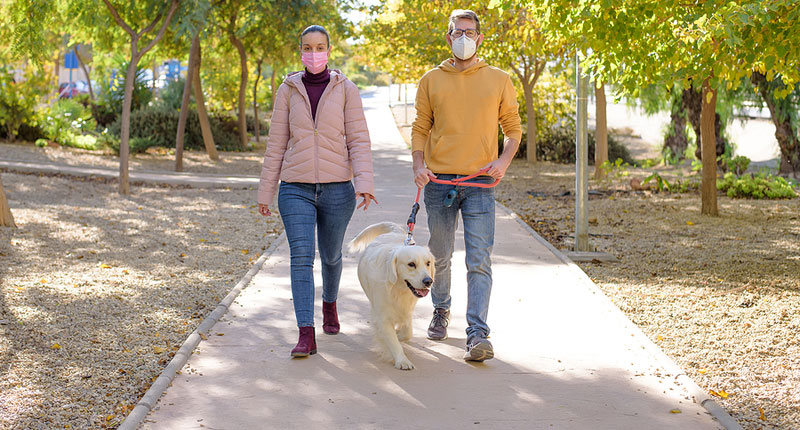 Veterinarians, technicians, and animal lovers are invited to 'walk their tails off' in support of the Bissell Pet Foundation (BPF) virtual Walktail.
The annual event will provide funding for adoption, spay/neuter, microchipping, and emergency support to the foundation's growing network of 5218 shelter partners, located in all 50 states and Canada, the foundation says. The virtual format allows individual and team participants to choose where and when to walk the suggested distance of 16 km (10 mi).
The virtual walk will take place April 30 to May 2. To sign up or donate, click here.