Small Business Relief: Navigating Canada's COVID-19 Programs
June 12, 2020
Sponsored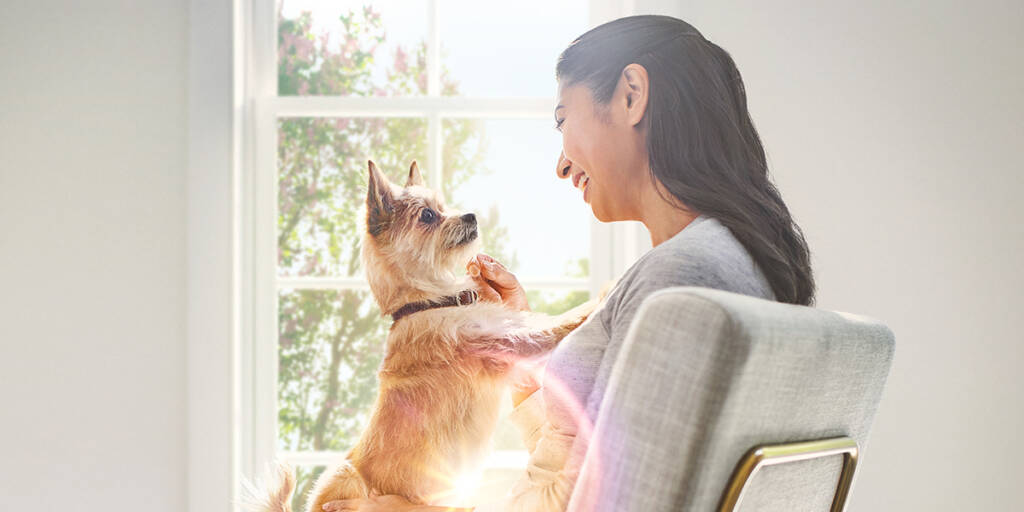 Major breakthrough in pet gut microbiome health
Rapidly activate your patient's unique gut microbiome for ultimate digestive health with breakthrough ActivBiome+ Technology.
Suggested Veterinary Products
Run your practice with the confidence that you and your team...
Entyce from Aratana Therapeutics Inc. is now commercially available to US veterinarians. Entyce (capromorelin oral solution) stimulates appetite by mimicking the effect of the hunger hormone...