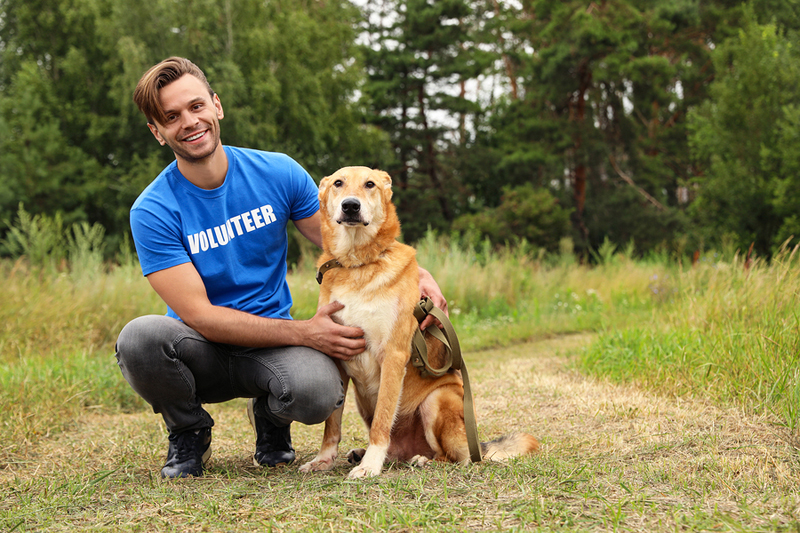 Animal shelters impacted by COVID-19 might soon feel relief, thanks to a joint venture from Hill's Pet Nutrition Canada and Humane Canada.
The groups are offering operating grants, ranging from $2500 to $15,000, to help animal welfare organizations get through disruptions caused by the global pandemic.
The funds will support several areas of animal welfare, including:
adoption programs;
foster programs;
veterinary care for in-shelter and foster pets;
operational expenses; and
community support.
"As the national federation of humane societies and SPCAs [Societies for the Prevention of Cruelty to Animals], Humane Canada has made it a priority to preserve the social safety net for animals during the current crisis," says the organization's CEO, Barbara Cartwright. "We can ensure the most vulnerable beings of our society, animals, are protected during the pandemic thanks to partnerships with organizations such as Hill's Pet Nutrition Canada."
Applications will be accepted until June 2. For more information, click here.