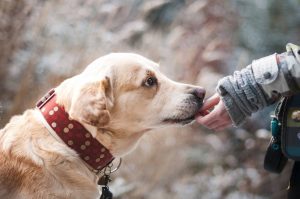 Pet insurance provider, Trupanion, has insured its 500,000th pet.
"Our team, from the staff in our claims center, to our hundreds of on-staff veterinary professionals, to our territory partners throughout the U.S. and Canada, all play a role in protecting the pets we love. This milestone is not one we take lightly," said Darryl Rawlings, CEO of Trupanion.
Trupanion enrolled their first pet in 2000 in Vancouver, B.C.
However, the company says the North American market has been behind its European counterparts for decades when it comes to purchasing pet insurance with only one per cent of owners choosing to take out coverage.
"As a company, we are striving to offer the solution for all pet owners to be able to give their pets the best veterinary care. We want them to focus on their pet's recovery, not their finances," said Rawlings.