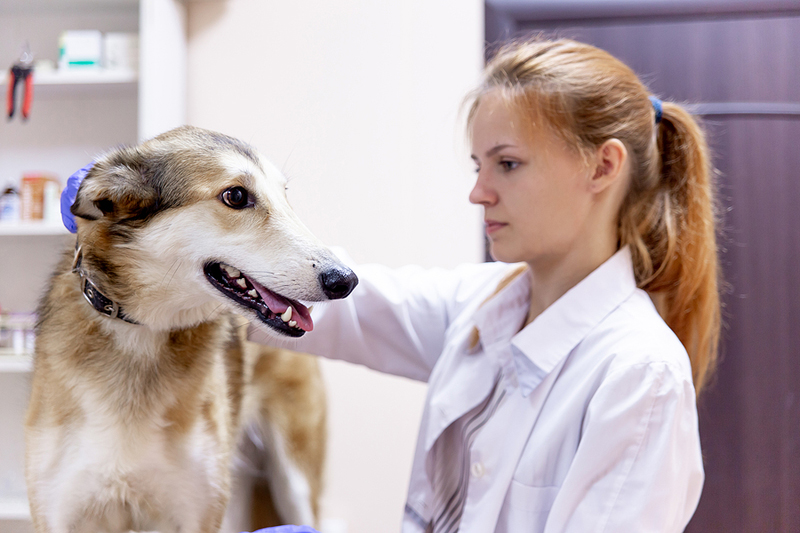 Veterinary medicine may be dominated by women, but this does not mean gender discrimination is absent from the profession.
In a recent study out of the United Kingdom, researchers from the University of Exeter, with support from the British Veterinary Association (BVA), presented 250 multi-gendered managers with identical performance reviews of a veterinary surgeon. The only difference was 122 were given a file assessing 'Mark,' while 132 received notes on 'Elizabeth.'
Those surveyed were asked to evaluate the veterinarian's performance/competence and indicate the salary they would advise if the employee was in their own practice.
When given a range of questions and scenarios, managers judged 'Mark' to be more competent and recommended a salary that was on average eight per cent higher than those who assessed 'Elizabeth.' Further, the veterinarian who was perceived as male was more likely to be put forward as a potential candidate for promotion.
Interestingly, researchers noted, the majority of managers who favoured 'Mark' had also stated gender bias was no longer present in the veterinary profession.
"Managers who thought gender bias is no longer an issue recommended annual pay that was higher for men than for women," says the study's lead author, Christopher Begeny, PhD, of the University of Exeter. "This represents an eight per cent gap, which closely matches the real pay gap we see in veterinary medicine."
"It is fantastic to see this important study is kick-starting conversations on the issues of gender bias within the veterinary profession," says BVA president, Daniella Dos Santos, B.Sc., BVetMed, MRCVS.
"BVA supported this research with the hope it would shine a light on some of the more subtle aspects of gender discrimination in the workplace we had heard about anecdotally from our members but understood were not always being addressed. It clearly shows diversity does not equate to equality, and highlights the work the profession needs to do."
The findings, titled, "In some professions women have become well-represented, yet gender bias persists – perpetuated by those who think it is not happening," has been published in Science Advances. To access it, click here.