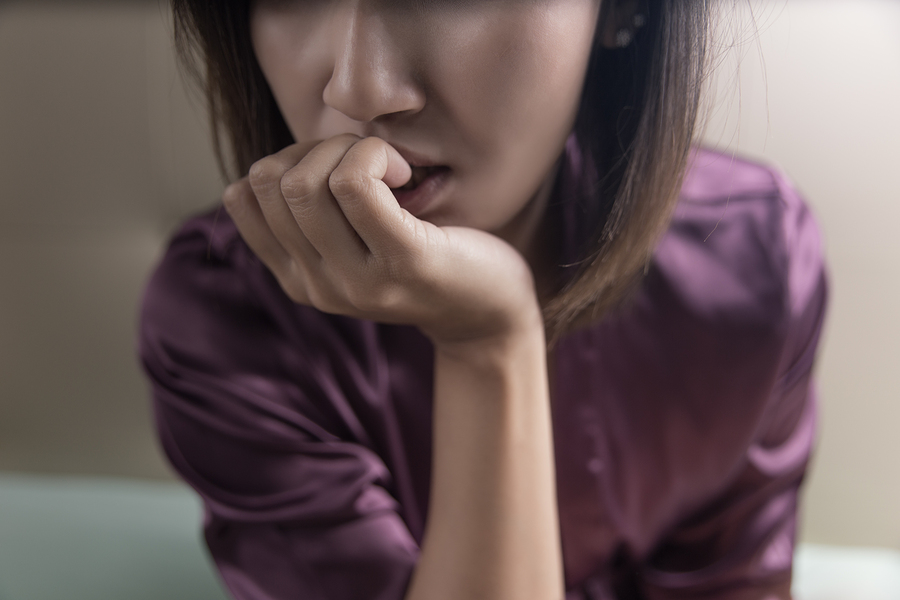 Compassion fatigue, burnout, depression and other mental health issues are big problems in the veterinary profession; suicide rates for veterinarians are extremely high too. Thankfully, this issue has veterinary school and organizations calling for more counseling and mental wellness practices in the veterinary profession.
There's also a growing field that might help the profession too: That of a veterinary social worker.
As reported in the Post Gazette, Pittsburgh Veterinary Specialty and Emergency Clinic (PVSEC) recently hired Lori Harbert, a licensed clinical social worker. She has a background in mental health counseling, trauma-informed care, along with crisis, grief and bereavement counseling. At the clinic, she offers services for both clients and the staff, from compassion fatigue management services to helping clients with palliative care and euthanasia decisions. She provides veterinarians with help on how to tell their clients difficult news and other provides grief counseling services for the clients.
According to the Post Gazette:
Ms. Harbert works with the veterinarian staff to emotionally process the cause of a pet's death and help staff members cope with their own grief. She assesses how individuals are acting and then helps them reach a stable emotional state.
Training for this counseling is not typically taught in vet school.
Ms. Harbert fills the gap, training vets in how to deal with the losses as well as recognizing the signs of depression in staff members and themselves.
Veterinary social work isn't a new concept, the term first coined in 2002 by Elizabeth Strand. She is the founding director of veterinary social work at the University of Tennessee's College of Veterinary Medicine, too. "The program — which is working to expand its program to other colleges and clinics — certifies students as veterinary social workers by training them in four areas," writes the Post Gazette, "The link between human and animal violence, grief and bereavement, animal-assisted interventions and compassion, and conflict management.
In 1997, Ohio State University started a program called "Honoring the Bond." That program gave pet owners free supportive services, and it was what PVSEC modeled their program after. They're also working with the University of Pittsburgh School of Social Work to create a program called "Social Work at the PVSEC." It lets students work with PVSEC staff to learn more about grief and loss.
If more clinics hire veterinary social workers, it'll take a while to see the impact on the veterinary community. For now, PVSEC is reporting great success with their program.