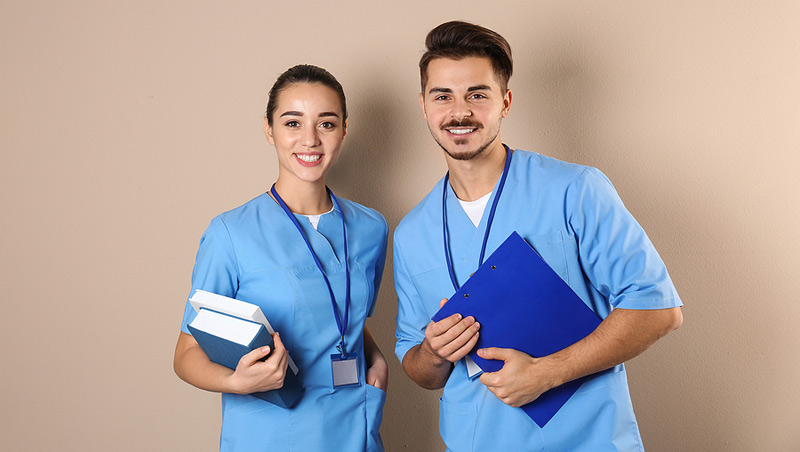 Easing student debt and enhancing diversity in veterinary medicine is the dual goal of a new scholarship opportunity from Zoetis Foundation.
The organization has committed to providing the American Association of Veterinary Medical Colleges (AAVMC) with a $1.875 million grant to fund the 2023 Zoetis Foundation/AAVMC Veterinary Student Scholarship.
The grant, which aims address the issue of student debt as well as the need to foster diversity in the veterinary profession, will support 263 second- and third-year veterinary students, equating to $7,000 in funding per student.
"As a champion for diversity and inclusion focused on advancing the veterinary medical profession, this funding from the foundation will be instrumental in helping us further education development and increase well-being," says Andrew T. Maccabe, DVM, MPH, JD, CEO of AAVMC.
Applications will be open to students starting in October 2022. Updates on the scholarship will be made available here.