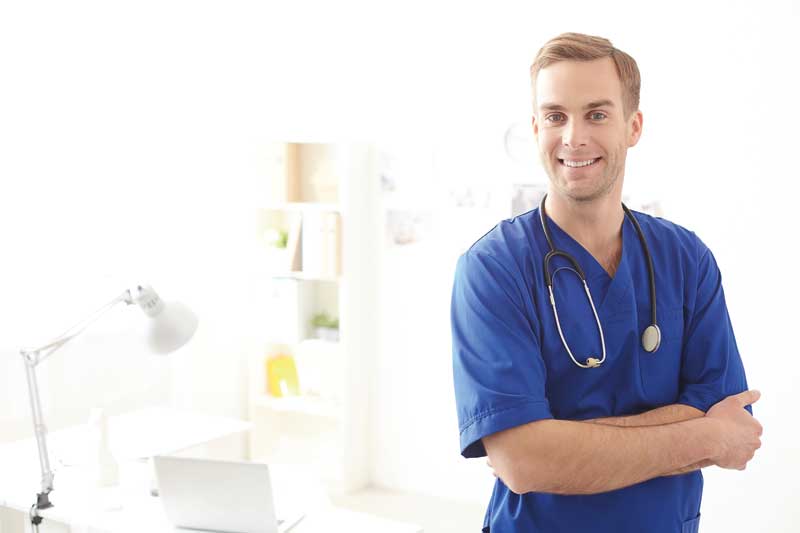 As the (bad) joke goes, we spend more time planning a vacation than we spend planning our life.
Whether you are starting your professional journey or are ready for a career change, it takes planning, introspection, and foresight to (re)design the life of your dreams. A new job, divorce, a career change, a New Year—all are opportunities to sit down and think hard about what you really want to accomplish with your life.
Here are 10 keys to successfully (re)design your life. Surely there are more, which you are welcome to add to your own list, but these 10 categories are a good start to plan your career and your life.
1. Income
How much money do you want to make? How much do you need to make at a minimum? How much money do you need to save each month to reach your goals?
2. Location
Where do you want to live? Close to some family members? Away from them? How far do you want to commute to work? Do you like to eat out with friends several times a week? Do you need to watch the latest movies on opening night? Do you prefer a farmer's market to a giant grocery store? Do you want to own a house or rent an apartment? Do you need a three-car garage? Do you like to kite surf or ski after work every day? Do you enjoy running in the woods every morning? What kind of schools and amenities do you need if and when you have kids? How high are the State and local taxes?
3. Client type
What kind of clients do you want to work with? Great days are usually days when all clients are nice, respectful, and willing to follow your recommendations. Bad days are typically days when clients are behaving poorly, arriving late, arguing with your recommendations, and opting for economic euthanasia. Which one do you prefer?
4. Clinical focus
What kind of medicine do you like to practice? What procedures and workups would you like to be able to perform?
5. Lifestyle
How many days per week do you want to work? How many hours per day? Late nights? Saturday hours? Sunday hours? On call? Will your hospital close for lunch? How many vacation days do you need? Do you need a yard for your three dogs? A pasture for your horse? A pond for your fish?
6. Practice type
What structure would you prefer to work in? Small animal? Feline only? Mixed? Large animal? Equine? General practice? Specialty practice? Corporate? Private? Relief work? Emergency medicine? Full time? Part time? State-of-the-art, multi-million dollar practice? Affordable pet care? High volume? High quality? Family style? Fear free practice? Paper medical record? Paper light? Paperless?
7. Practice structure
Do you want to be an associate? A solo owner? A partner? Do you want to take over an existing practice? Or would you prefer to start a practice from scratch? How many associate doctors would you want to hire? What kind of technicians do you want? Assistants? Certified/Licensed/Registered? Specialized? How many technicians per doctor? How many receptionists? How long are your appointments? 10, 20, or 30 minutes? What kind of equipment do you need?
8. Retirement
How, when, and where would you like to retire? What are you going to do, month after month, to save and invest for retirement?
9. Debt
How much debt do you have? School loans? Mortgages? Equipment loan? Car loan? How much personal debt have you accumulated, including credit card debt and consumer debt (at a furniture store for example)?
10. Personal life
Will you work out daily? Twice weekly? Where do you want to travel? How often? What kind of hobbies would you like to pursue? Music? Crafts? Cooking? Hunting? Fishing? Waterskiing? Photography? Cycling?
Interestingly, each one of these 10 decisions affects the others. For example, if you want to live near a sunny beach, you may have to compromise with your income potential, as there may be more local competition. You also may have to compromise with the duration of your commute, as there may be insane traffic on your way to and from work every day. You also need to be aware that the real estate market may be much more expensive than it is inland.
Then again, if you prefer the low-stress lifestyle of a rural town, the income you might earn and your chances of finding the love of your life may be different than in a metropolitan area.
This little exercise is a form of reverse engineering. Decide what you want very precisely, then design a plan to reach each one of the above 10 traits of your perfect life. Sometimes, you will need to compromise. Let's be realistic. It's rare to reach 100 percent satisfaction in every category. But with the right amount of planning and commitment, you should be able to reach 80 to
90 percent for each item.
The key is to be happy in each category. If your income is 110 percent of what you were hoping for, but you "have no life," then you may soon end up blasé, bitter, and burned out.
It is perfectly possible to (re)design the life of your dreams. But it doesn't happen by accident. Dreaming about it won't make it magically happen. It requires a clear vision followed by conscious, strategic decisions to reach your goals.
It's your life. Make it great!
 CREATING A VISION BOARD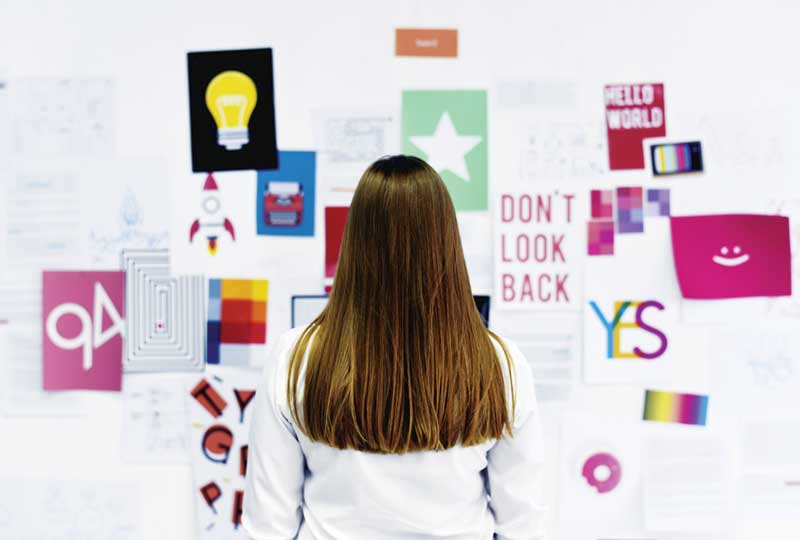 Beyond your written vision, you may want to consider creating a vision board. A vision board is a visual representation of what you want to accomplish in the future. It only requires a large piece of cardboard and items that illustrate your vision.

What should you include? Not only things you want and places you want to visit, but also how you want to feel, what you want to accomplish. You can affix pictures, cut-outs from magazines, and postcards. You can include quotes, goals, and dreams. Basically include anything you would like, if possible related to location, lifestyle, career, finances, travel, practice, etc.

How does a vision board help you reach your goals? Every time you look at it, it's a form of visualization. Visualization is not voodoo for daydreamers. It's a technique that has been employed successfully by athletes and high achievers for decades. Give it a try!
Dr. Phil Zeltzman is a board-certified veterinary surgeon and serial entrepreneur. His traveling surgery practice takes him all over Eastern Pennsylvania and Western New Jersey. For more information about him visit his websites at DrPhilZeltzman.com and VeterinariansInParadise.com.