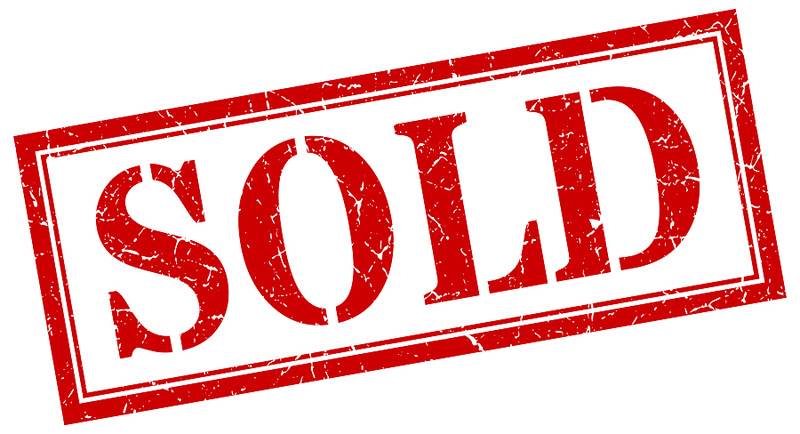 Nebraska-based multiregional veterinary distributor Miller Vet has been purchased by Patterson Veterinary Supply, a subsidiary of Patterson Companies.
Founded in 1920, Miller Vet is a privately owned company with four distribution facilities across the Cornhusker State. The acquired business will be integrated into Patterson Veterinary's existing facilities and operations, with a large number of Miller Vet sales reps staying on, Patterson reports.
The acquisition is expected to grow Patterson Animal Health's presence in the companion animal market, the company says.
"For more than 100 years, Miller Vet has built a reputation as a distributor that cares about veterinarians and their practices," says Patterson Animal Health's president, Kevin Pohlman. "Patterson shares this philosophy and the proposed acquisition of Miller Vet aligns with [our] strategic direction and plans."
"In addition to strengthening our competitive position in the Midwest, Mid-Atlantic, and Southeast markets, the acquisition is expected to expand our core sales reach and create synergies with our strategic vendors," adds Patterson Veterinary Supply's president, George Henriques.