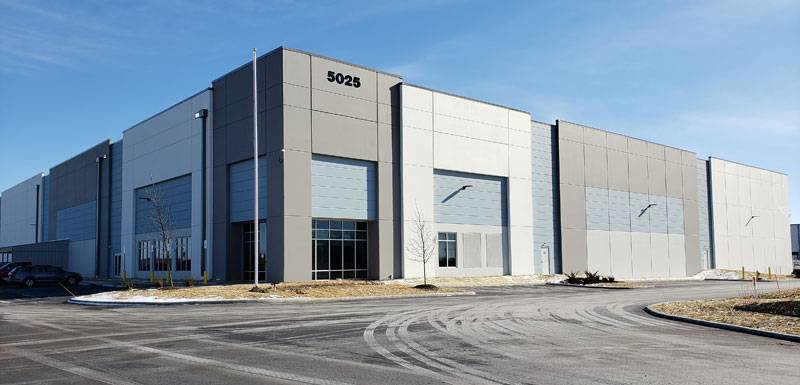 MWI Animal Health, a part of AmerisourceBergen, has opened a new distribution center in Lebanon, Ind.
The 146,000-sf site, which offers an automated packaging solution designed to reduce waste and conveyor systems to optimize workflow, is nearly double the size of the company's former facility, the company says.
"The new distribution center bolsters MWI's national distribution network, which enables the company to provide veterinarians and other animal health care providers across the country with next or same-day distribution service," the company said in a press release.
The site is expected to create more than 50 jobs, MWI says.