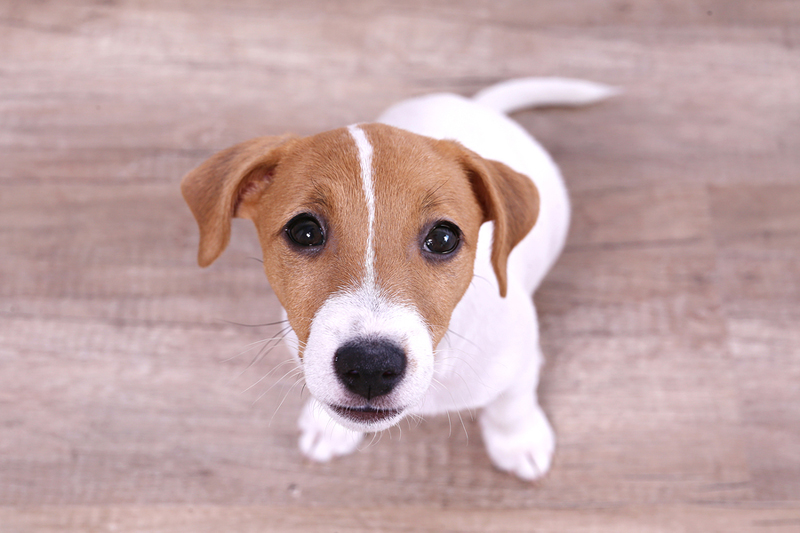 Early-stage lymphoma, appendicular osteosarcomas, and the detection of degenerative myelopathy are among the research topics selected to receive funding from the American Kennel Club (AKC) Canine Health Foundation (CHF).
The nonprofit organization has announced the bestowment of more than $2.1 million in grants to 36 new research projects related to canine health research. First presented in 1995, the grants support projects AKC CHF determines to have the greatest potential to advance the health of dogs.
This year's selected projects, AKC CHF says, address important cancer diagnosis, treatment, and prevention related to canine lymphoma, osteosarcoma, bladder cancer, soft tissue sarcoma, and hemangiosarcoma.
"These recent cancer and neurological disease grants for research demonstrate innovative approaches to understanding the genetic, environmental, and hormonal factors that influence disease," says CHF chief executive officer, Diane Brown, DVM, PhD, Dipl. ACVP.
Among the newly funded projects are:
"Identifying early stage ultra-rare mutations as predictive biomarkers of lymphoma in high-risk versus low-risk breeds within the Dog Aging project" (principal investigator: Daniel Promislow, PhD, of the University of Washington [UW]);
"Histotripsy for treatment of canine appendicular osteosarcoma" (principal investigator: Joanne Tuohy, DVM, of the Virginia-Maryland College of Veterinary Medicine);
"Tumor-educated platelets: A minimally invasive liquid biopsy for early cancer diagnosis" (principal investigator: Unity Jeffery, VetMB, PhD, of Texas A&M AgriLife Research);
"Clinical trial of prevotella histicola supplementation to ameliorate meningoencephalomyelitis of unknown origin (MUO)" (principal investigator: Nick Jeffery, BVSc, PhD, of Texas A&M University); and
"Defining the effect of genotype, breed, and age on the risk of developing canine degenerative myelopathy and investigating the molecular mechanisms underlying that risk (principal investigators: Gary Johnson, DVM, PhD, and Joan Coates, DVM, MS, of the University of Missouri [MU]).
For a complete list of this year's grant recipients, click here.