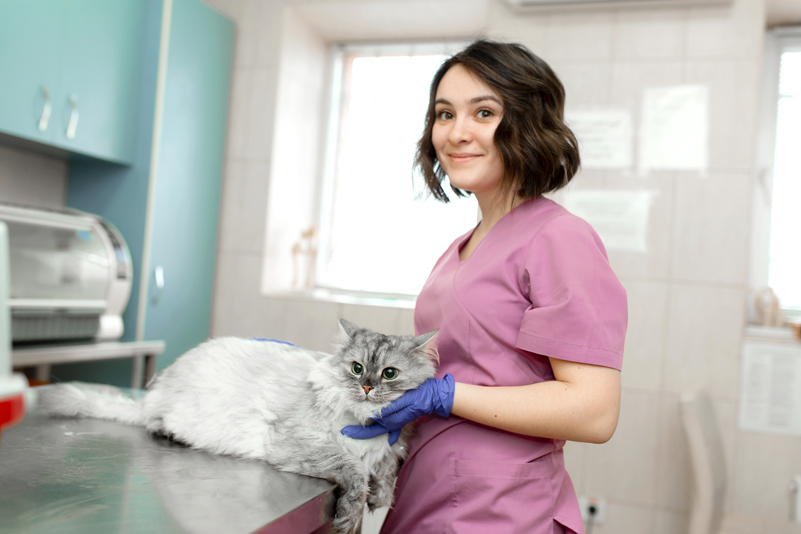 Veterinary technicians, nurses, and assistants facing financial hardship amid the COVID-19 pandemic may be eligible for the American Veterinary Medical Foundation's (AVMF's) COVID-19 Disaster Relief Grant program.
Funded by donations totaling $200,000 from Hill's Pet Nutrition, Zoetis, and the National Association of Veterinary Technicians in America (NAVTA), the program invites animal care workers in need of financial assistance to apply for a one-time grant of $500.
"Veterinary technicians/nurses and veterinary assistants play a critically important role as a part of the veterinary health-care team," says John de Jong DVM, chair of the AVMF board of directors. "We are truly grateful to Hill's Pet Nutrition, Zoetis, and NAVTA for stepping up to help these dedicated professionals who may be facing financial hardship resulting from job losses, furloughs, or reduced hours due to the pandemic."
To apply for the grant, click here.
Further, AVMF has launched a "challenge giving" campaign aimed at raising an additional $200,000 to fund twice as many grants for impacted veterinary technician, nurses, and assistants.
To donate, click here.