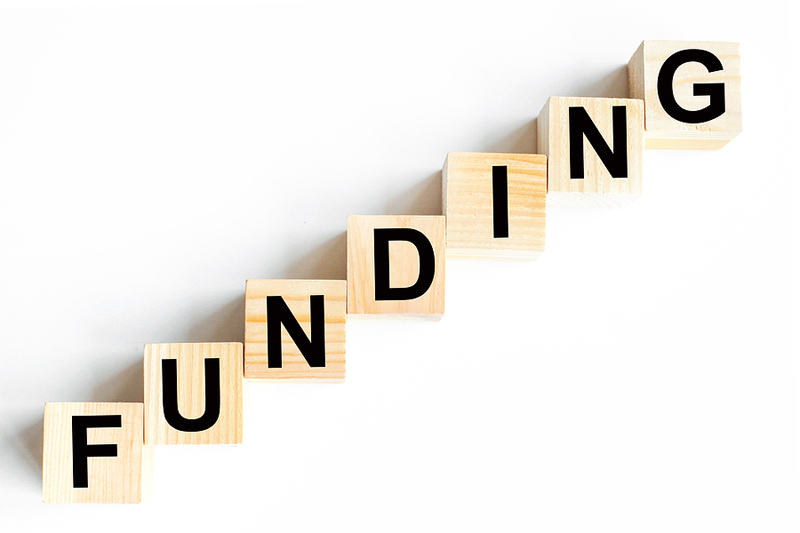 Pharmacology research is set to get a shot in the arm, thanks to three grant opportunities.
The American Veterinary Medical Foundation (AVMF) and the Veterinary Pharmacology Research Foundation (VPRF) are set to dispense upward of $45,000 in funding to support the research of new or currently approved medications for combating diseases and conditions of companion and food animals.
"We are excited to continue our collaboration with AVMF to offer veterinary researchers a unique funding source, which is focused solely on veterinary pharmacology," says VPRF president, Jane G. Owens, DVM, PhD. "Our collective goal is to promote the development and evaluation of safe and effective therapeutics to serve our many veterinary species."
This year, in addition to the Veterinary Pharmacology Research Grant (up to $30,000) and Veterinary Pharmacokinetic Research Grant (up to $15,000), a new resident grant of up to $20,000) is also available, thanks to support from the American College of Veterinary Clinical Pharmacology (ACVCP).
"ACVCP members recognize obtaining funding for research projects can often be a significant roadblock to progress for residents in training," says the group's president, Cynthia Cole, DVM, PhD, Dipl. ACVCP. "By making funds available, we hope not only to support current residents, but to encourage interest in the college moving forward."
"Animal health research is crucial to the future of veterinary medicine," adds John de Jong, DVM, chair of the AVMF board of directors. "We are pleased once again to be partnering with the VPRF to offer pharmacology grants that lead to better prevention (and) treatment protocols to improve the health and the quality of animals' lives globally."
Proposals will be accepted until Sept. 15. For more, click here.