Suggested Veterinary Products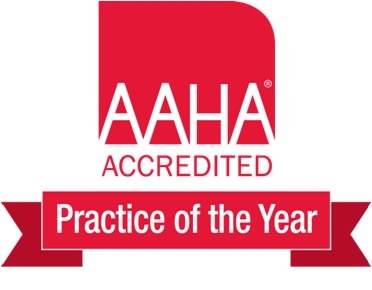 A veterinary practice in Colorado earned top honors from the American Animal Hospital Association (AAHA). Loving Family Animal Hospital of Aurora, Colorado took home first place for the general practice category in the 8th annual AAHA-Accredited Practice of the Year Awards.
The goal of the AAHA-Accredited Practice of the Year Award is to recognize and celebrate the outstanding achievements of accredited practice teams. Each entry was evaluated on their most recent accreditation score, mission and vision, practice design, practice team composition, continuing education and training, community service and more.
"These practices represent high-performing teams that dedicate themselves to practicing the highest standard of veterinary medicine day in and day out. I congratulate them on holding themselves to high standards and for remaining committed to the accreditation process," said AAHA Chief Executive Officer Michael Cavanaugh, DVM, DABVP (Emeritus). "Accreditation is at the center of all we do at AAHA. We are proud to call these practices AAHA-accredited veterinary hospitals and hope that many more practices will follow in their footsteps of excellence."
Accreditation is a voluntary commitment practices make to their clients and patients, and AAHA is the only organization in the United States and Canada that accredits companion animal hospitals based on standards that go above and beyond state regulations.
To maintain accredited status, these practices must continue to be evaluated regularly by AAHA.
The 2018 AAHA-Accredited Practice of the Year Award will be awarded in Denver in September 2018. Applications are now open and available to accredited practices on the AAHA website.