Suggested Veterinary Products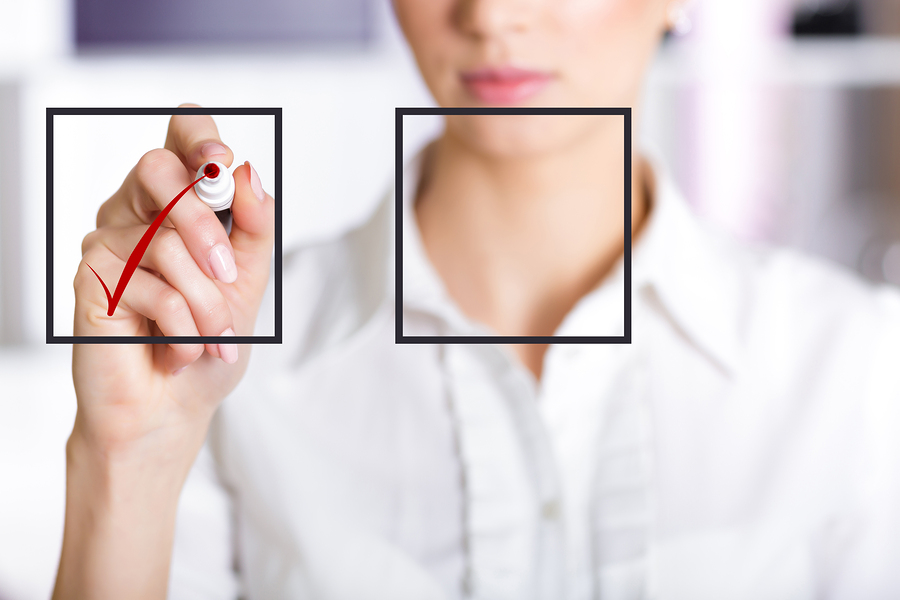 The American Animal Hospital Association is making good on its promise of no more nonaccredited memberships, as the Lakewood, Colo.-based organization phased out nonaccredited memberships permanently as of June 30.
"Having a category of hospital membership for nonaccredited practices created confusion between AAHA member hospitals and AAHA-accredited hospitals," said Nancy Soares, VMD, former AAHA president and owner of an AAHA-accredited animal hospital. "We're inviting the nonaccredited members to see what accreditation can do for them."
As of April, AAHA counted 3,741 AAHA-accredited clinics and hospitals and 1,510 nonaccredited ones.
By the end of this June, nonaccredited AAHA-member pet hospitals must be entered into an agreement with the AAHA to work toward accreditation or have a staff member become an individual member.
By June 30, 2018, all AAHA-member hospitals will be accredited. Any practices that have not earned accreditation by that time will have the owner or medical director converted to an individual membership.
It was this past October that the AAHA announced it would 2016 be phasing out nonaccredited memberships and going to a 100 percent accredited model.
The accreditation push was announced last October and fueled by a fall 2016 AAHA survey of pet owners that showed a strong preference for accredited clinics and veterinary hospitals over those without accreditation.
The organization believes its accreditation, distinguishing the very best in veterinary care and service, to be one of the hallmarks of the AAHA brand.