Suggested Veterinary Products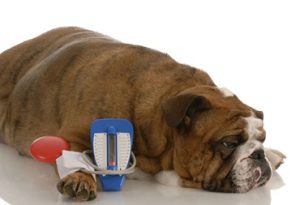 The American Animal Hospital Association (AAHA) has released its 2018 AAHA Diabetes Management Guidelines for Dogs and Cats, which offers updates to the association's 2010 guidelines.
New online tools and educational resources for pet owners and veterinary teams include:
AAHA guidelines review the latest information to help veterinary teams address central issues and perform essential tasks to improve the health of their patients.
The newly revised guidelines are supported by an educational grant from Boehringer Ingelheim Animal Health and Merck Animal Health.