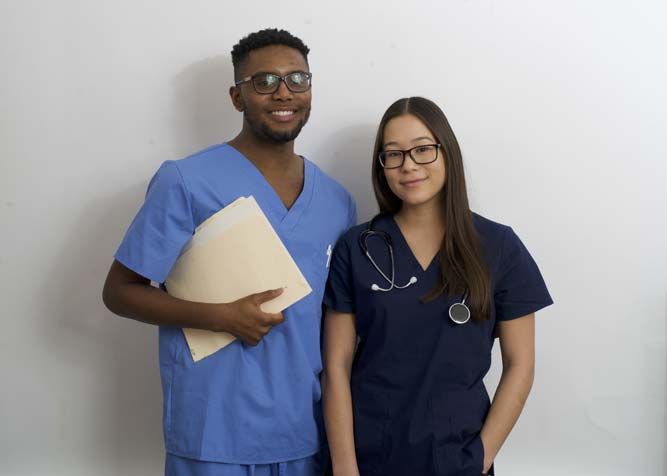 The Association of American Veterinary Medical Colleges (AAVMC) is being celebrated for its efforts to increase diversity in the veterinary profession.
The group has received a "Power of A" Silver Award from the American Society of Association Executives (ASAE) in recognition of its DiVersity Matters program.
The initiative aims to increase representation in the animal health industry by helping member institutions recruit and retain underrepresented groups as students, faculty, and staff members. It also works to develop broader awareness about the need and value of creating inclusive environments within the profession.
Since the program's launch in 2005, veterinary colleges in the U.S. have seen a 275 percent increase in the enrollment of students of color, AAVMC says. Further, many of these institutions have a staff member dedicated to creating diversity programming for students and faculty, including curricula on inclusion, cultural competence, and humility.
"For 14 years now, our staff has diligently worked to advance diversity and inclusion, with an enterprise-wide emphasis, creative programing, and leading initiatives," says AAVMC CEO Andrew T. Maccabe, DVM, MPH, JD. "We are passionate about this work and it's gratifying to earn this recognition, which also honors the work being accomplished by countless volunteers at our member institutions."