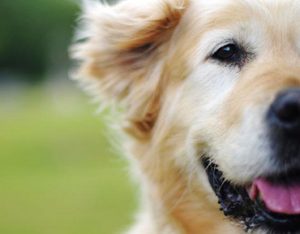 Abaxis Inc., a diagnostics company manufacturing point-of-care instruments and consumables for the medical and veterinary markets worldwide, announced that the USDA, Center for Veterinary Biologics, approved its new VetScan FLEX4 Rapid Test for veterinary use.
The FLEX4 is a 4-in-1 lateral flow test used for detecting heartworm antigen as well as antibodies for Lyme, Ehrlichia, and Anaplasma in canine whole blood, serum, or plasma samples.
The VetScan FLEX4 Rapid Test offers improved shelf life, ease of use, room temperature storage, and price, as well as a 4-in-1 alternative for vector-borne disease testing on a single cassette, according to the company. Results are available within 8 to 10 minutes.
The company plans to ship the FLEX4 to its distributors later this quarter; it should be available to U.S. veterinarians shortly thereafter.
Abaxis said it will continue to sell the single test platform currently available for heartworm disease, Lyme disease, Ehrlichiosis, and anaplasmosis.