Suggested Veterinary Products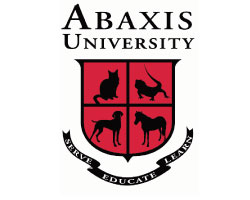 Abaxis University will host a free online continuing education course titled, "Recession – Proof Your Practice," at 11:30 a.m. and 1:30 p.m. (CST)  Nov. 25.
Veterinarians and veterinary technicians will learn how to discover where revenue is escaping and how to create and implement strategies to improve their net, according to the course description.
The program, which provides 1.5 CE credits, will be taught by Mark Crootof, DVM. Dr. Crootof  is a practice management consultant  with Strategic Veterinary Consulting Inc. and is an editorial advisory board member for Veterinary Practice News.
Registration is also open for Dec. 4, Jan. 6, Jan. 29 and Feb. 11. Click here for details.
Abaxis University is part of Abaxis, based in Union City, Calif.