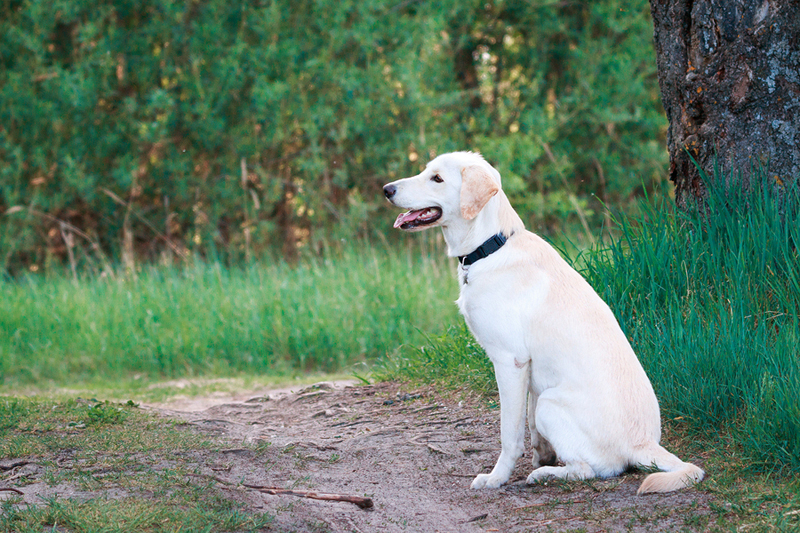 The American Heartworm Society (AHS) is calling on animal health professionals to help educate the public on the ongoing threat of heartworm disease.
Veterinarians from across the U.S. are asked to submit data from their clinics to be included in the 2019 AHS Heartworm Incidence Survey. The information will be used to create AHS maps, which provide insight regarding trends in heartworm incidence and its spread into new areas of the country.
The maps, generated every three years, are used by veterinarians, animal shelters, and animal rescue organizations to help educate pet owners about the threat and prevalence of heartworm disease.
"Each veterinary practice that submits data on the number of animals tested and diagnosed over the 2019 calendar year enables AHS to create a more comprehensive and useful map," says the society's president, Chris Duke, DVM. "We urge every clinic and shelter—large or small—to take a few short minutes to submit their information."
The results, as well as the updated AHS map, will be available in April as part of Heartworm Awareness Month.
Surveys must be completed before Feb. 29. For more information, click here.