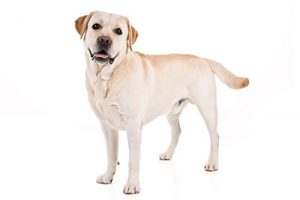 The American Kennel Club (AKC) released its annual breed popularity rankings Wednesday, and unsurprisingly, the nation still loves its happy-go-lucky Labrador retrievers 27 years after their first appearance as top dog.
German Shepherd dogs and golden retrievers remain in the AKC's No. 2 and No. 3 spots, respectively.
What is surprising is the rise of French bulldogs to No. 4 from No. 76 in just 20 years.
Bulldogs, beagles, poodles, Rottweilers, and Yorkshire terriers make up No. 5 through No. 9. The German shorthaired pointer made the No. 10 spot this year (a GSP won Westminster Kennel Club dog show in 2016).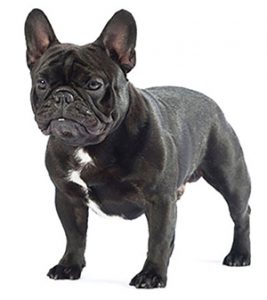 The dogs are cute, compact, and relatively quiet, making them a breed of choice for urbanites. But not everyone is excited about the French bulldog's rising popularity. However, they suffer from health issues common among brachycephalic breeds, as well as and spinal and eye problems, and are often born by cesarean section. Sometimes they require nasal or palate surgery.
John de Jong, DVM, a Newton, Mass., veterinarian who is president-elect of the American Veterinary Medical Association said he acknowledges the breed's conditions and challenges, but added that other dogs face their own particular challenges.
"I would say to anybody purchasing a breed of any kind: Do their homework," said Dr. de Jong.