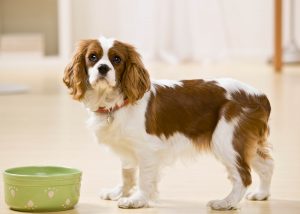 More than 6,000 veterinary hospitals can now purchase MYOS Canine Muscle Formula thanks to a recent distribution agreement between MYOS RENS Technology Inc., and Miller Veterinary Supply East.
"This agreement is a major achievement in our commercial strategy for MYOS Canine, which will enable veterinarians to offer the only all-natural pet health supplement in the marketplace that has been shown to increase lean muscle mass and size and improves mobility," said Joseph Mannello, CEO of MYOS.
The product available is a pet supplement containing Fortetropin, a proprietary bioactive composition derived from fertilized egg yolk.