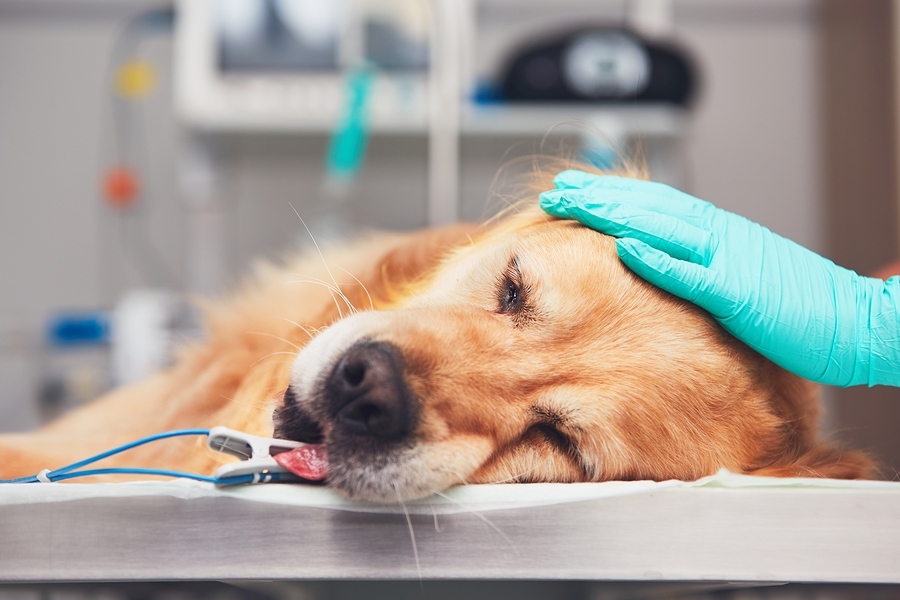 The Animal Cancer Foundation (ACF), a national nonprofit organization that supports comparative oncology research that studies the similarities between cancers in people and pets to help find cures for both, has received a $1 million dollar donation from the Blue Buffalo Foundation.
The grant will provide funding for the Canine Cancer Genome Project (CCGP), which will map the tumor genomes of the most common canine cancers.
Understanding the genetic makeup of canine cancer tumors, and comparing their genetic makeup to those of people with cancer, will allow researchers to discover additional targeted drug therapies and the least toxic doses of those therapies that are most effective in curing the individual, whether canine or human, according to ACF.
The initiative arose as a result of a review conducted in 2015 by the Institute of Medicine of the National Academy of Science and supported in part by ACF that highlighted the value of comparative oncology and the inclusion of veterinary oncologists in accelerating cancer drug development.
ACF has pledged to raise an additional $1 million dollars in support of the CCGP. The fundraising effort is supported by Blue Buffalo Foundation, which has partnered with ACF to supplement the reach of the organization.
Visit ACFfoundation.org/CCGP or more information.