Aquamedicine Slideshow
A slideshow about aquamedicine.
April 27, 2010
Sponsored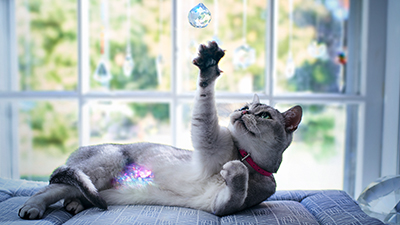 24 HOURS CAN MAKE ALL THE DIFFERENCE
Prescription Diet Gastrointestinal Biome has demonstrated clinical results in as little as 24 hours in cats with diarrhea or constipation.
Suggested Veterinary Products
Planmeca proudly presents a range of high-quality instruments to meet the needs of veterinary dentistry. LM-Dental™ instruments make the work of veterinary clinicians less strenuous and...