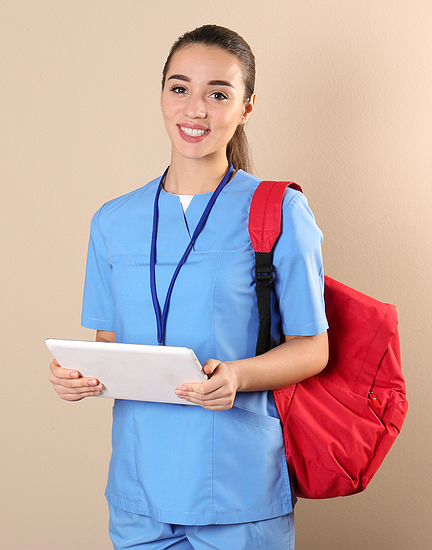 Prospective veterinary students in Arkansas will soon have the opportunity to study much closer to home.
The Doctor of Veterinary Medicine (DVM) is set to be introduced at Lyon College in Batesville, Ark., making the first offering of the degree in the State of Arkansas.
The college received initial approval from the Higher Learning Commission Institutional Actions Council (IAC) after submitting request for consideration this past March. The DVM program will be housed in the new Lyon College Institute for Health Sciences in Little Rock, along with the facility's newly approved Doctor of Medical Dentistry (human medicine) degree.
As next steps, the school will submit its application for professional accreditation to the American Veterinary Medical Association's (AVMA's) Council on Education (COE) in early 2023, says Lyon College president, Melissa P. Taverner, PhD, MSc.
"Achieving the approval of our regional accreditor for these schools is a major milestone for us," she adds. "Work on the… programs continues to move forward, and Lyon College will provide updates as subsequent steps in developing the Institute of Health Sciences are achieved."