Suggested Veterinary Products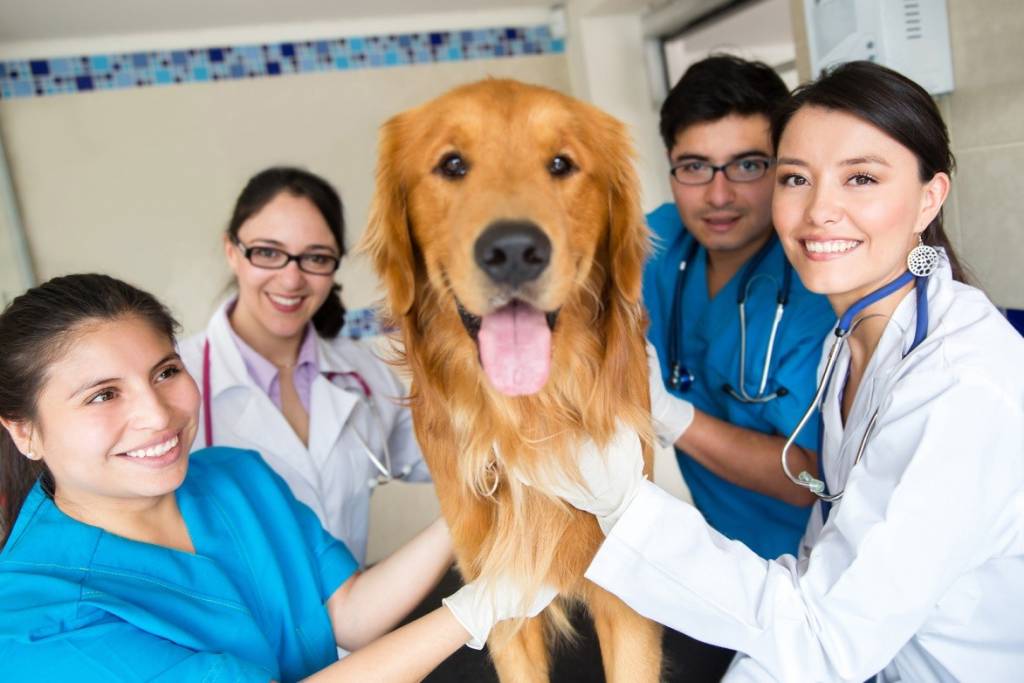 Building a positive workplace environment can lead to greater employee productivity, stronger financial results, and superior client service, but knowing how to create such a culture isn't easy.
The American Veterinary Medical Association Future Leaders class of 2016-2017 decided to provide the details in that devil by developing "CPR to Revive Your Veterinary Team," a three-pronged set of tools designed to help veterinarians foster employee satisfaction and promote a healthy workplace culture:
New Hire Training walks practice owners through the steps to build a top-notch training and onboarding process for new employees. It includes checklist templates for new employee pre-arrival through the first year of employment.
Employee Performance Feedback teaches practice owners how to implement a simple yet comprehensive feedback system, including sample forms for employee reviews and self -evaluations, communication tips, and formal feedback session tips.
Effective Team Meetings guides practice owners in preparing for, executing, and following up on team meetings, and includes a meeting preparation checklist and sample agenda template.
Available free of charge to all AVMA members, these resources can be downloaded as PDFs or customizable Word documents that can be tailored to individual workplaces.
The Future Leaders Program, funded by Zoetis Animal Health, is a one-year curriculum that hones the strengths and leadership skills of veterinarians who have graduated from veterinary school within the past 15 years. Each class works as a team to develop novel, useful resources for the AVMA community.