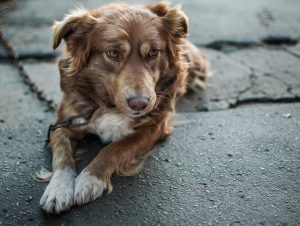 The American Veterinary Medical Foundation (AVMF) has donated $20,000 to the Florida Veterinary Medical Association (FVMA) Foundation to help veterinarians and animals recover from Hurricane Michael.
"Hurricane Michael's impact on multiple counties in the Florida Panhandle can only be described as devastating," said Phil Hinkle, executive director of FVMA. "We are grateful for AVMF's assistance. Lending full support to the victims of Hurricane Michael is now a priority for FVMA."
Half of the donation will be used for small-animal care, while the other $10,000 will be used to provide care for horses and large animals. In addition, FVMA Foundation has launched the Hurricane Michael Relief & Recovery Fund to accept donations to be used for reparation efforts throughout northwest Florida.